So I've been reorganizing my room, which means finding space for
a lot
of books (there are currently 180 on my floor because I've run out of shelves, if that gives you an idea of the problem). And there's a small pile of books I have that are, well,
bad
.
Seriously, they're not good.
These books fall into two categories:
1. Bad for Me (who knows, someone else may like them)
and
2.
Bad because of Tropes (they feature quite a few of the sexist tropes that I give out
demerits
for)
So Category #1 is easy- my library frequently accepts book donations, or maybe my friends would like them.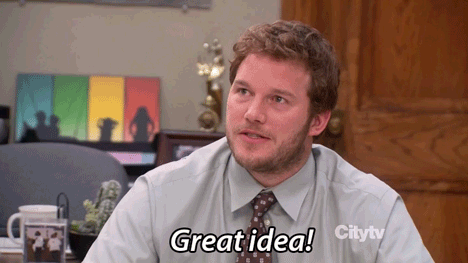 Thanks, Andy.
But the majority fall into category numero two, and I can't give those away! I'm not going to encourage some unsuspecting soul to read offensive material, not when there are so many other great books out there! But I also don't want them on my shelves (or in my book stacks). But I also can't recycle them, because, I mean, they're still
books
.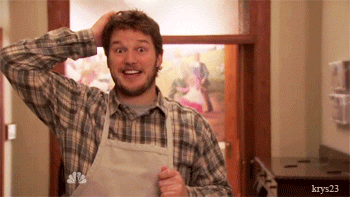 What to do, what to do....??!?!
Right now I'm hiding them underneath a pile of books and pretending like they don't exist, until I come up with a permanent solution.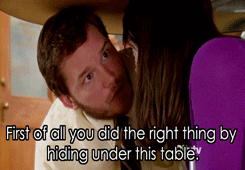 Now just pretend Andy is talking to my
books instead of April. Actually, don't do that.
That would be weird.
Book nerd problems, man.
P.S. I'll take any solutions you may have.