Each Friday/Saturday I post a different collection of book nerd swag, from jewelry to action figures, that I find on the Internets. Please know that I am
not
getting reimbursed in any way, shape, or form if you choose to buy these items.
Book Tags
The perfect wrapping accessory for all of those holiday gifts.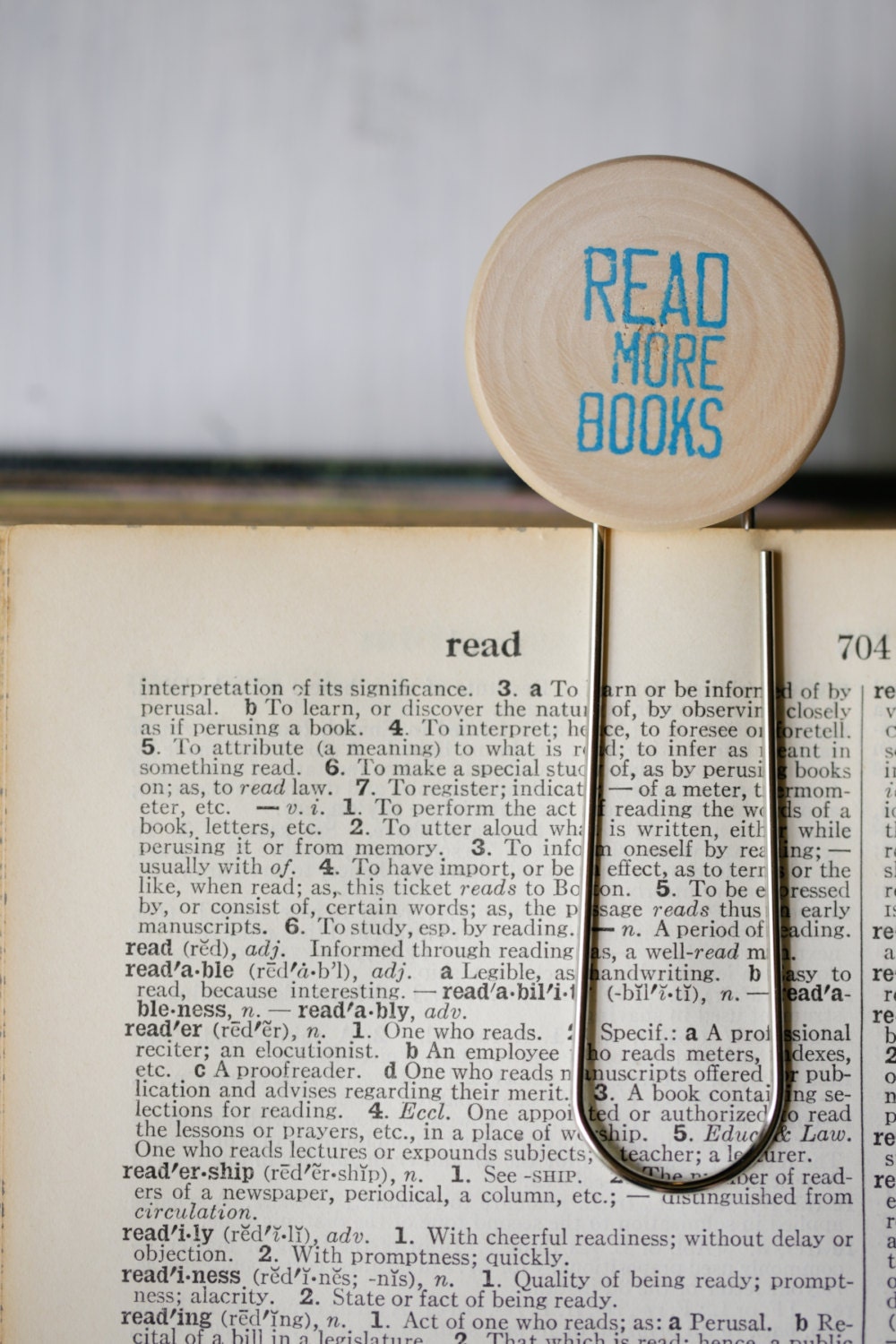 Read More Books Bookmarks
Good advice.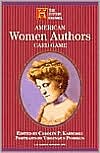 American Women Authors Card Game
My brother got me these for Hanukkah. Highly recommended. :)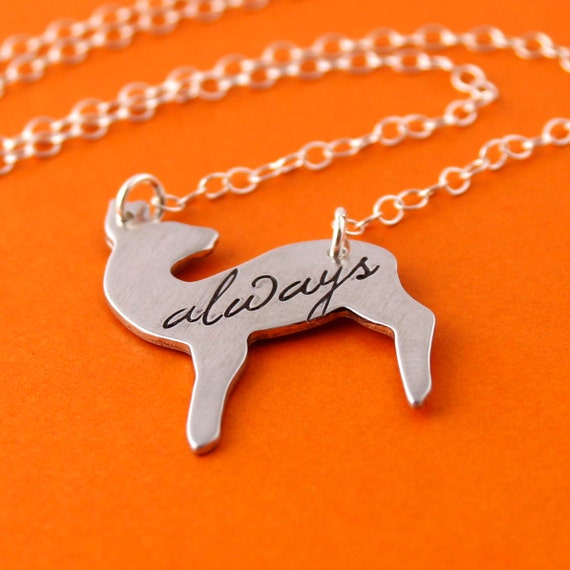 Patronus Necklace
Because once a Harry Potter fan, always a Harry Potter fan.
Are you giving any bookish buys as presents this holiday season?