TOP TEN Books for Disney Fans
1.
Bitterblue
by Kristin Cashore
For Fans Of:
Aladdin
Royalty sneaks out to meet with an attractive thief? Check. (Admittedly, there's a LOT more to the book that just that, but it's still reminiscent in this aspect.)
2. Piratica by Tanith Lee
For Fans Of:
Pirates of the Caribbean
Pretty self-explanatory.
3. Splintered by A.G. Howard
For Fans Of:
Alice in Wonderland
It's the darker sequel.
4. Percy Jackson and the Lightning Thief by Rick Riordan
For Fans Of:
Hercules
Finding out at least one of your parent is a Greek god, general mayhem, and a healthy does of humor.
5. Poison by Bridget Zinn
For Fans Of:
Mulan
Girl who doesn't necessarily fit society's norms sets off on a quest that her friends and family don't understand.
6. I'd Tell You I Love You, But Then I'd Have To Kill You by Ally Carter
For Fans Of:
Sky High
Both set in schools for extraordinary kids destined to save the day.
7. The Corner of Bitter and Sweet by Robin Palmer
For Fans Of:
Finding Nemo
Kids who have to come to terms with their single parents while also finding themselves.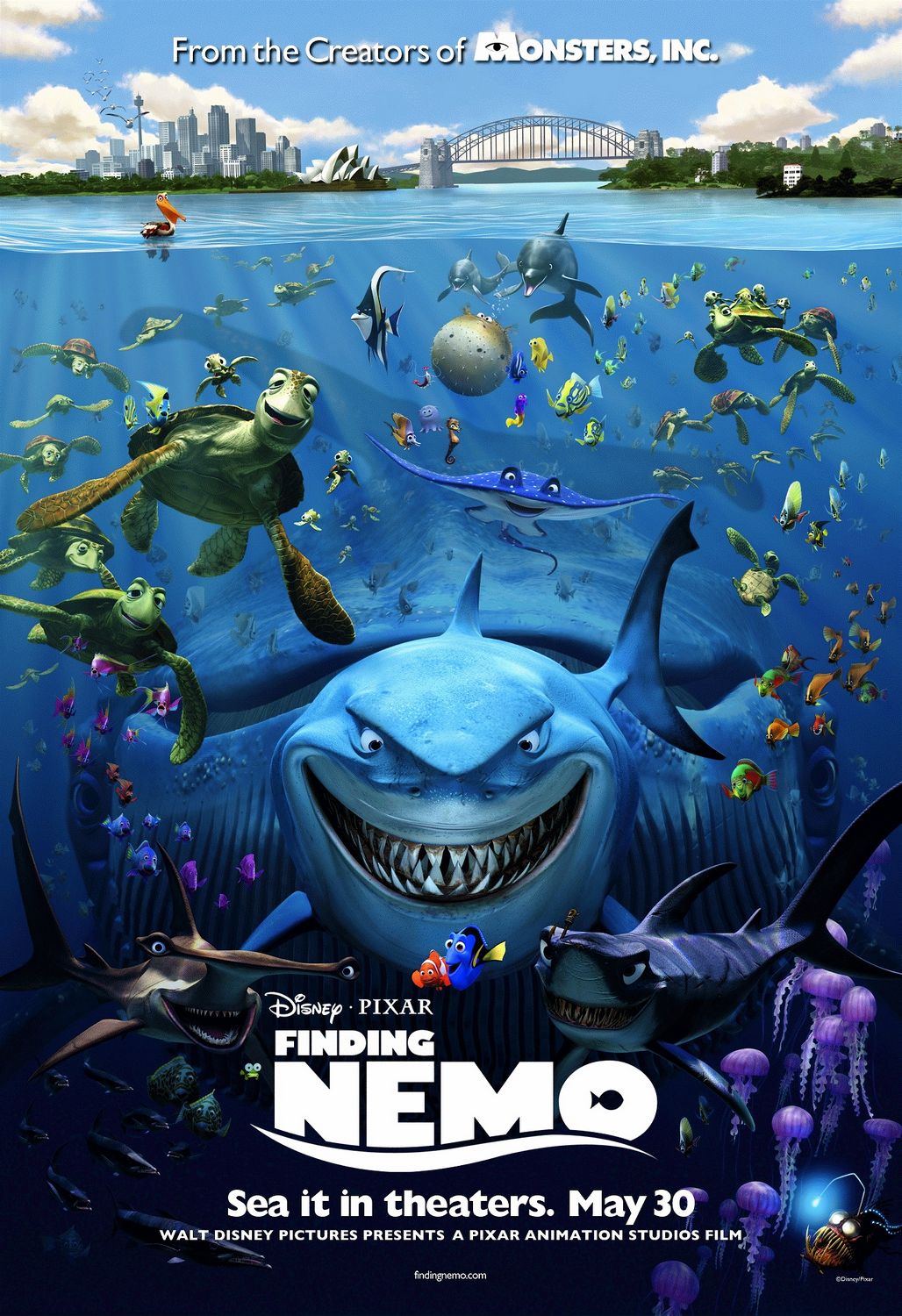 8. Also Known As by Robin Benway
For Fans Of:
The Incredibles
A family who saves the day together, stays together.
9. Of Beast and Beauty by Stacey Jay
For Fans Of:
Tangled
Wait, what?! Not
Beauty and the Beast
, you ask? No that would be way too obvious.
So, why
Tangled
? Well, manipulative parental figures keep a girl locked away in a tower until a ruffian enters the scene and changes everything.
10. Wicked Jealous by Robin Palmer
For Fans Of:
Snow White
Snow White in the modern day with zumba. 'nuff said.
What is your favorite Disney movie?