Each Friday/Saturday I post a different collection of book nerd swag, from jewelry to action figures, that I find on the Internets. Please know that I am
not
getting reimbursed in any way, shape, or form if you choose to buy these items.
Butterbeer
You don't have to travel to the Orlando Wizarding World. Instead, you can just order this at Starbucks.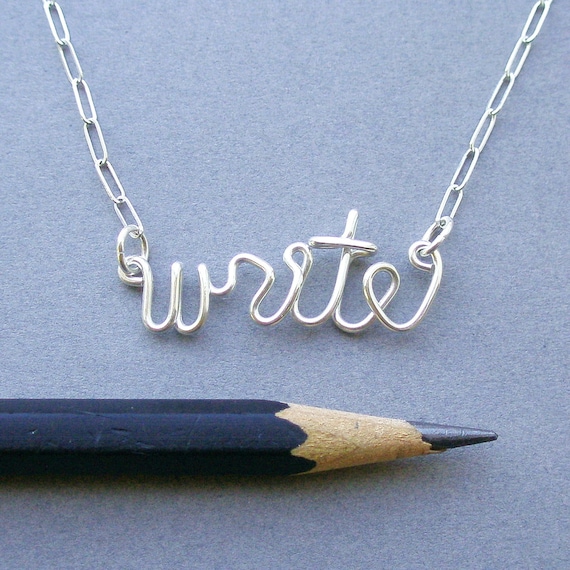 Write Necklace
For those of you participating in NaNoWriMo. :)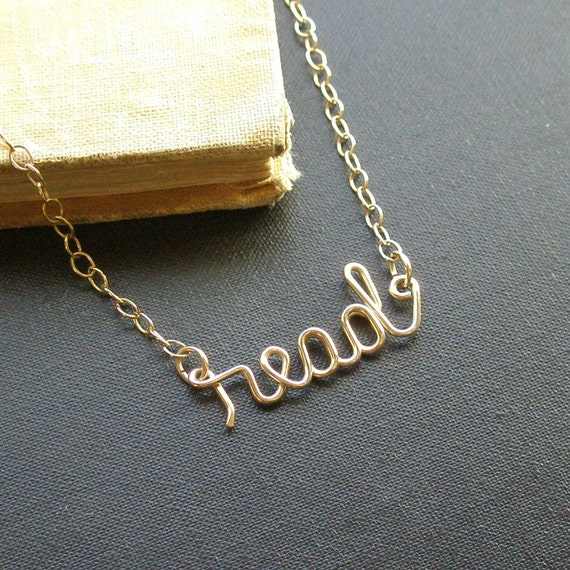 Read Necklace
These necklaces will basically let everyone know what you're interested in.
Divergent Shirts
Because there's now a Divergent store!
Will you be wearing a Divergent shirt to the midnight premiere of the movie?