Each Friday I post a different collection of book nerd swag, from jewelry to action figures, that I find on the Internets. Please know that I am
not
getting reimbursed in any way, shape, or form if you choose to buy these items.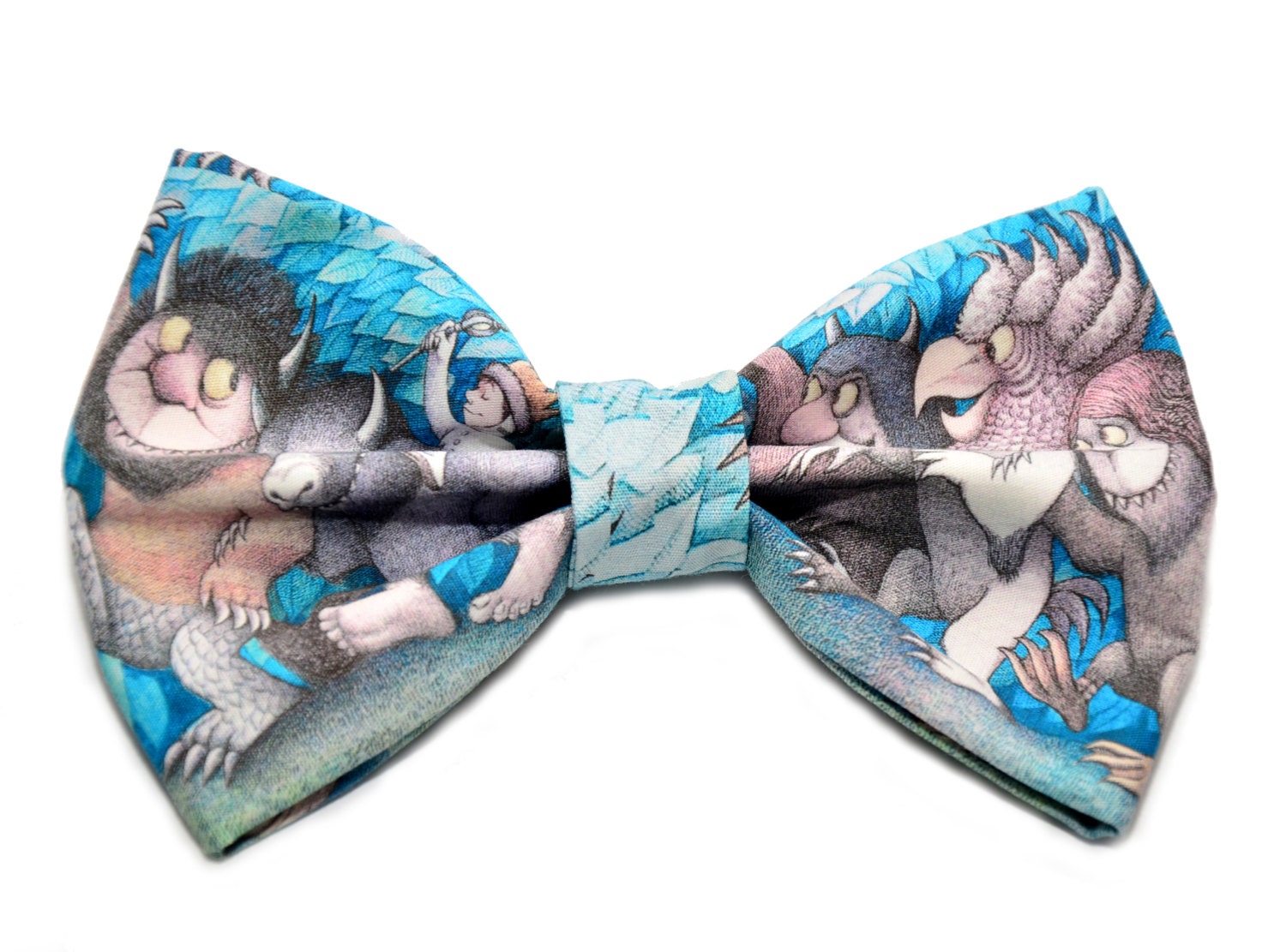 Wild Things Bow Tie
Perfect for formal occasions... well, probably not, but it will definitely be an ice breaker.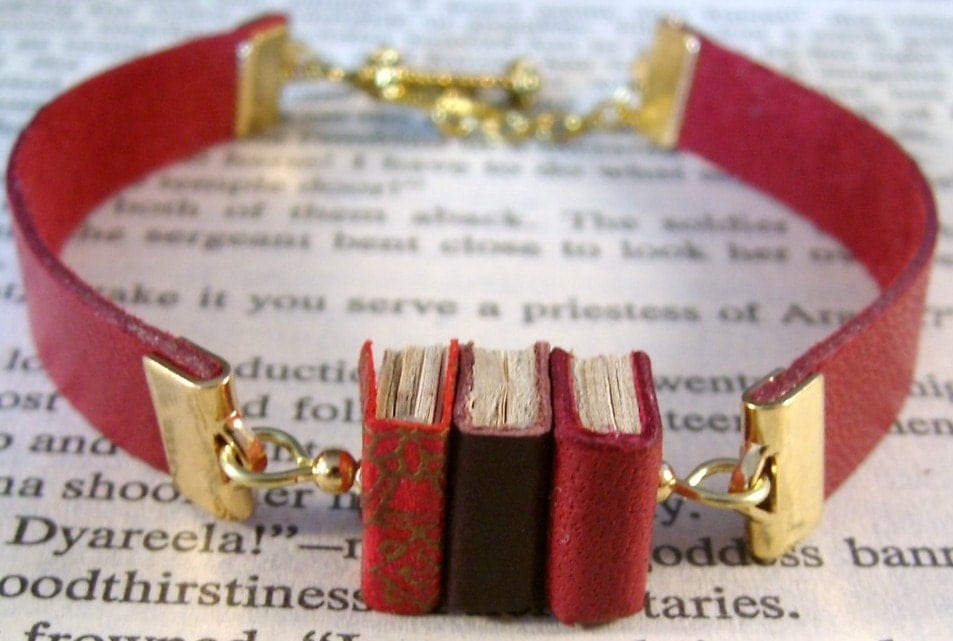 Book Bracelet
I would never take this off. Seriously.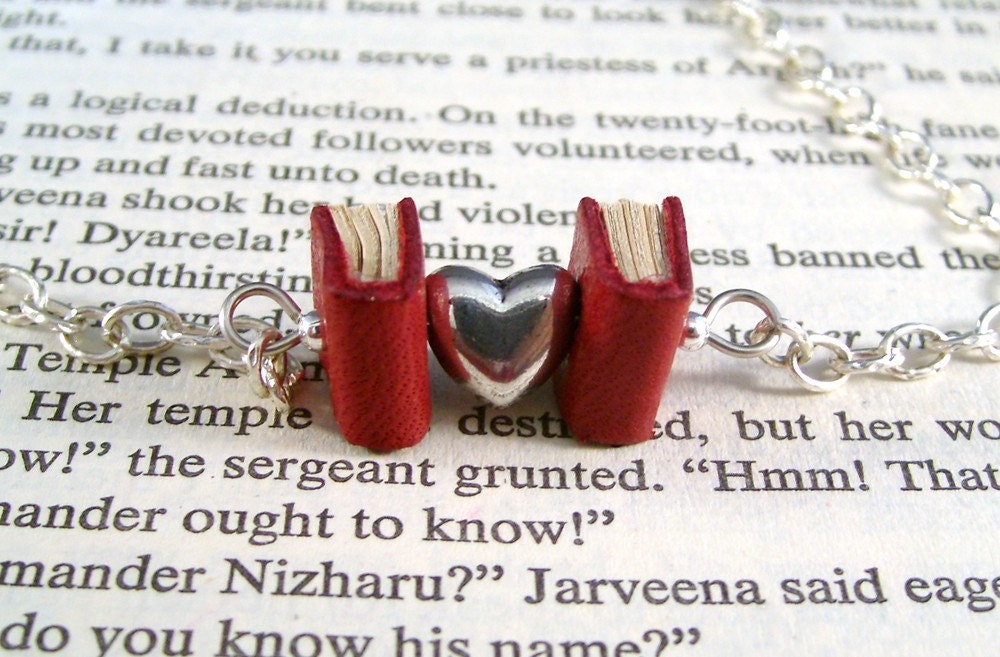 Book Necklace
To go with the bracelet, of course.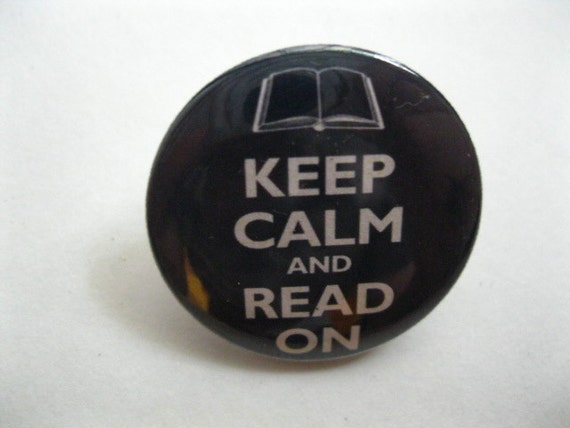 Read On Button
Solid advice.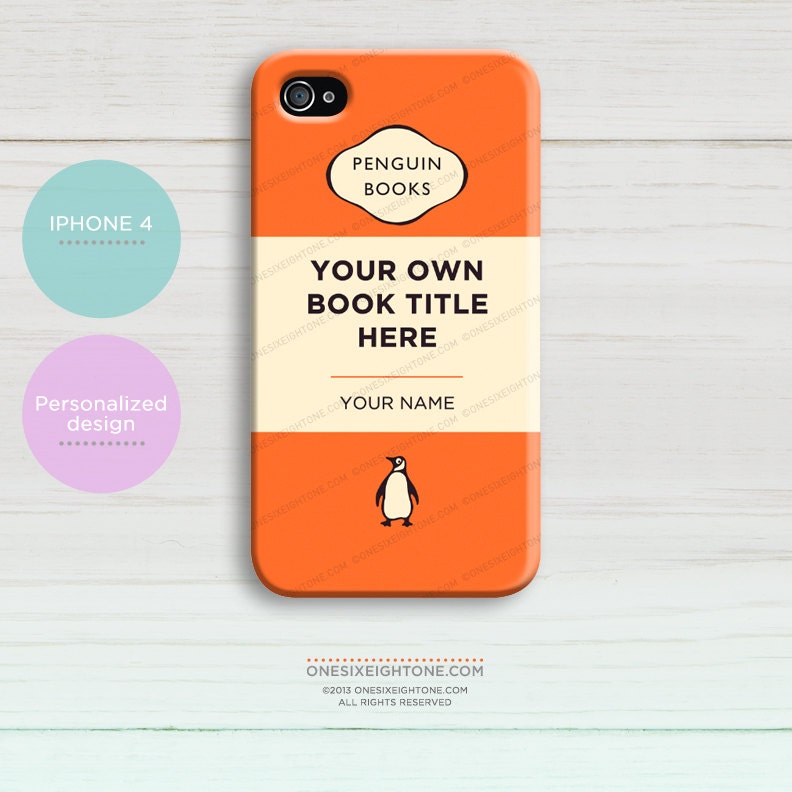 Create-your-own Book Phone Case
I kind of want an iPhone just so I can get this... (Unfortunately, that would be inordinately expensive.)
Would you rock a bowtie like the wild things one?