Each week I post a different collection of book nerd swag, from jewelry to action figures, that I find on the Internets. Please know that I am
not
getting reimbursed in any way, shape, or form if you choose to buy these items.
Bookaholic Mug
A very relatable mug for all bookworms.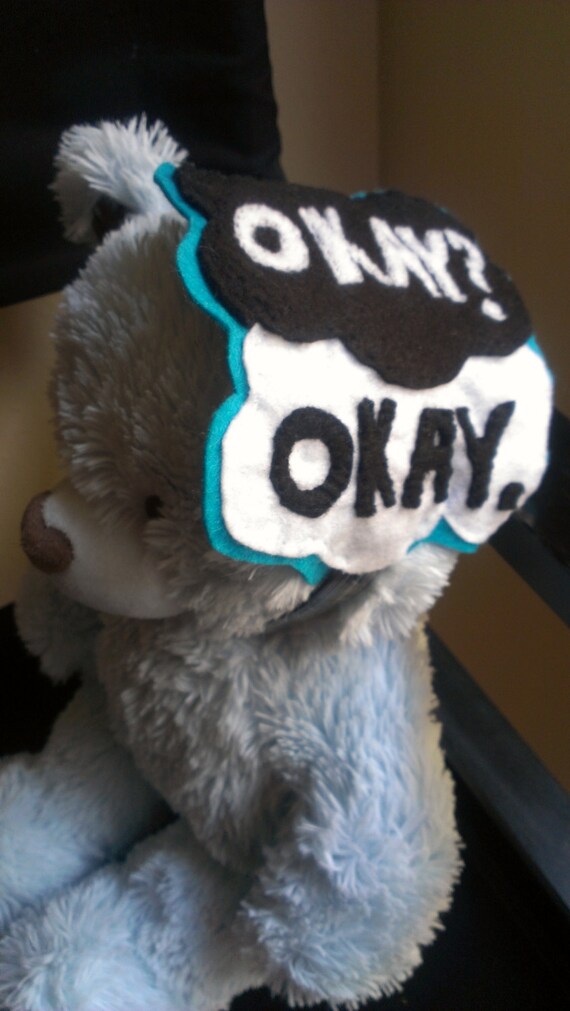 The Fault in our Stars Headband
An accessory for John Green fans.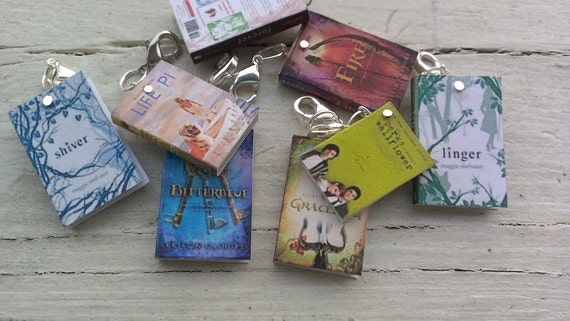 Book Charms
I can't even tell you how much I want the Graceling book charms. (*Adds to Hanukkah wishlist*)
Bendable Floating Bookshelf
This looks so cool (and I feel like it'd be perfect for a dorm room).
Have you found any great Bookish Buys lately? Share them in the comments and I might feature them in next week's post (with credit to the finder, of course).