Each Friday I post a different collection of book nerd swag, from jewelry to action figures, that I find on the Internets. Please know that I am
not
getting reimbursed in any way, shape, or form if you choose to buy these items.
Bookish Pillow
Did you mean the 7 words I say most often? (Well, nearly, anyway.)
Bookish Print
I love this! It'd be perfect for decorating an office (or desk area, in my case).
Scrabble Ring
For all of you word nerds.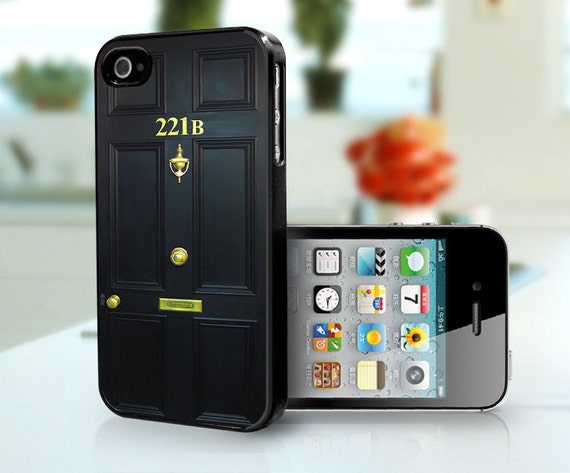 Sherlock Phone Case
Okay, so has everyone seen the trailer for Series 3? Where will this amazing adaptation go next??
Do you watch Sherlock? If you had to choose, do you prefer the books or the TV show?