Each Friday I post a different collection of book nerd swag, from jewelry to action figures, that I find on the Internets. Please know that I am
not
getting reimbursed in any way, shape, or form if you choose to buy these items.
Evernote Post-its
A lot of bloggers (including myself) use Evernote to stay organized and NOW THERE ARE REAL POST-IT NOTES THAT WORK WITH THE ONLINE PROGRAM...which I think is kind of cool.
Banned Books Tote
Perfect for Banned Books Week, right?
Adorable Animal Bookmarks
This is from a German site and Google Translate doesn't work too well, but I'm PRETTY sure these are handmade.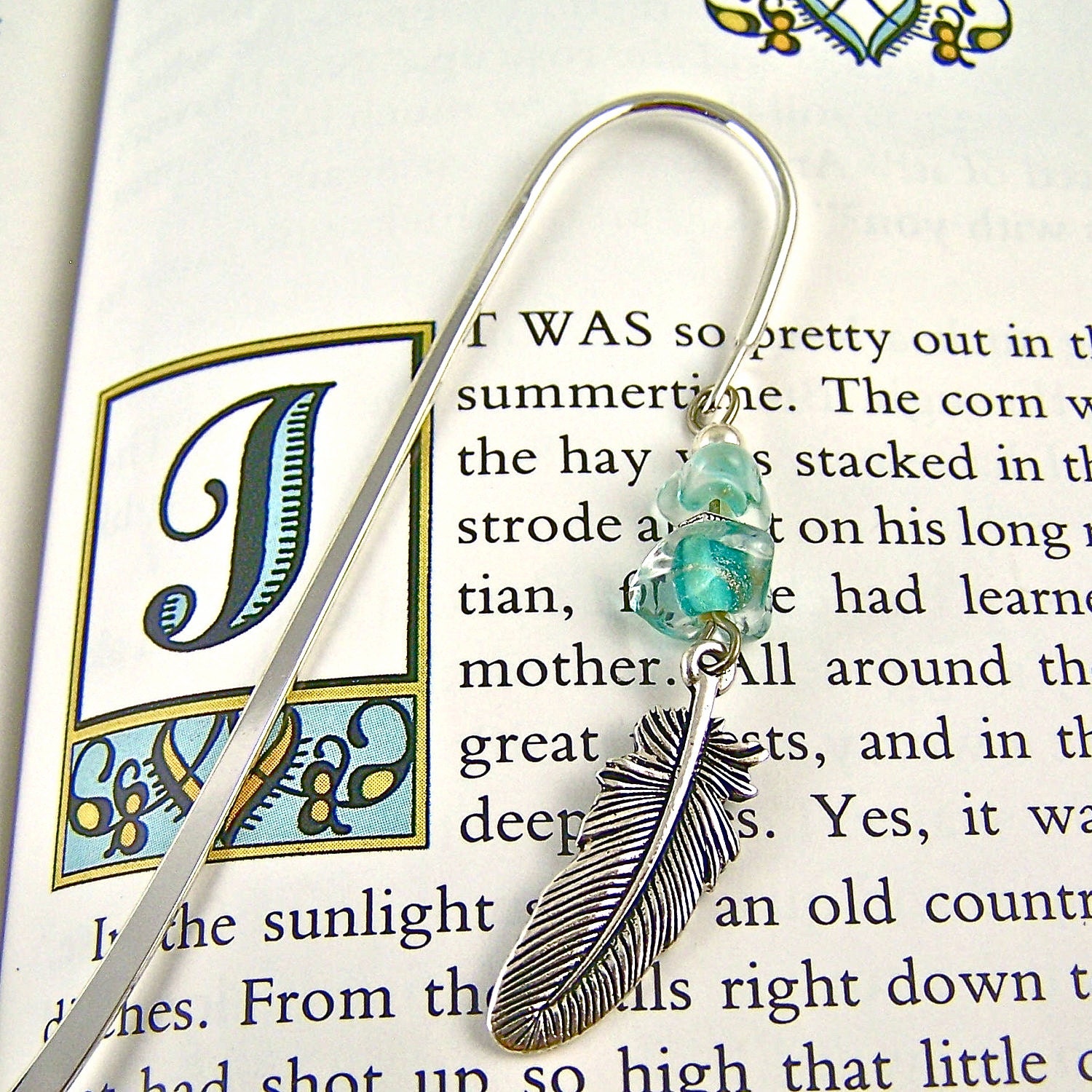 Feather Bookmark
How beautiful is this??!
Are you using Evernote? OR How did you celebrate banned books week?