I'm going to be doing In My Mailbox posts every two weeks because...
A.) There's nowhere to link up anymore, which means that a lot of the social aspect is missing.
B.) There will be bigger hauls to share if I space it out.
BUT I like doing Weekly Recaps, so that will still be weekly. :)
Monday
The
review of the week
was
Ruby Red
, a time travel story with a lot of potential, though you'll have to read it to find out if I thought it was Moffat or Russel T. Davies level time travel. (You Doctor Who fans out there get me.) Regardless of my thoughts on the book, though, how GORGEOUS is that cover?!
Tuesday
This week's top was
Top Ten Beginnings.
Ironically enough, everyone seems to agree that Lemony Snicket's
The Bad Beginning
has one of the best beginnings.
Thursday
Friday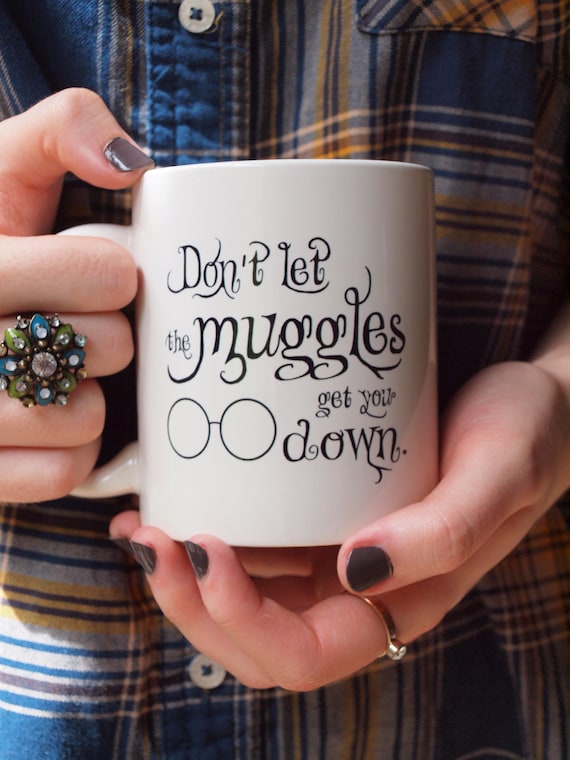 Hey
MUGgles,
I think you'll appreciate this
Bookish Buys post
. Also, Cassie Clare fans. And TFIOS fans. And bookish tea drinkers in general.
Saturday
So what's been going on with all of you this week?