Each Friday I'll post a different collection of book nerd swag, from jewelry to action figures, that I find on the Internets. Please know that I am
not
getting reimbursed in any way, shape, or form if you choose to buy these items.
Because I've been working on my own non-bloggy writing project this summer, I was in the mood to do another Writing Edition Bookish Buys! (And doesn't everybody love typewriters?)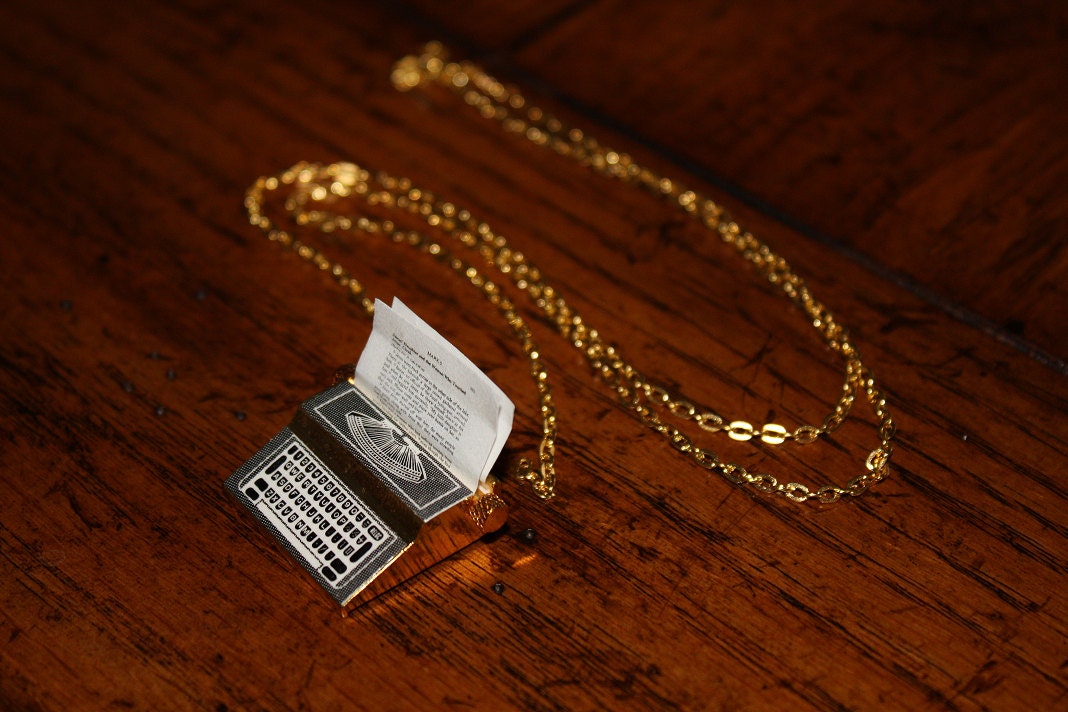 Typewriter Necklace
It even has little pages. How gorgeous is that?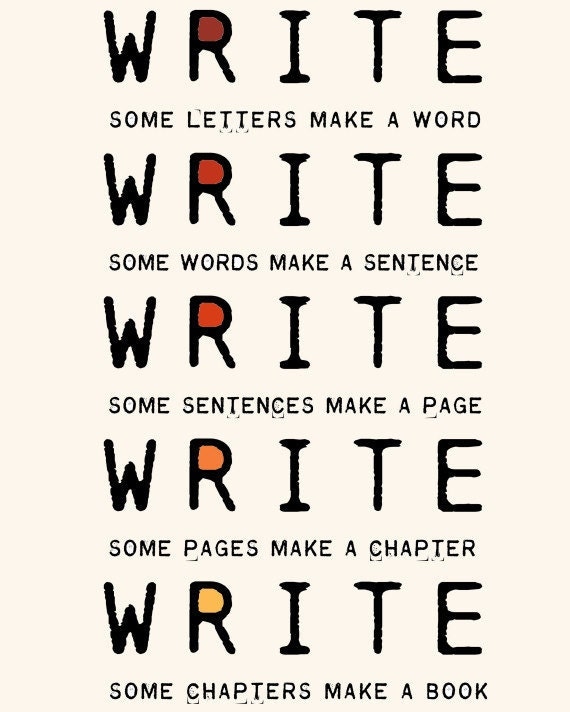 Motivational Poster
For when it feels like you'll never get through that part of your work in progress.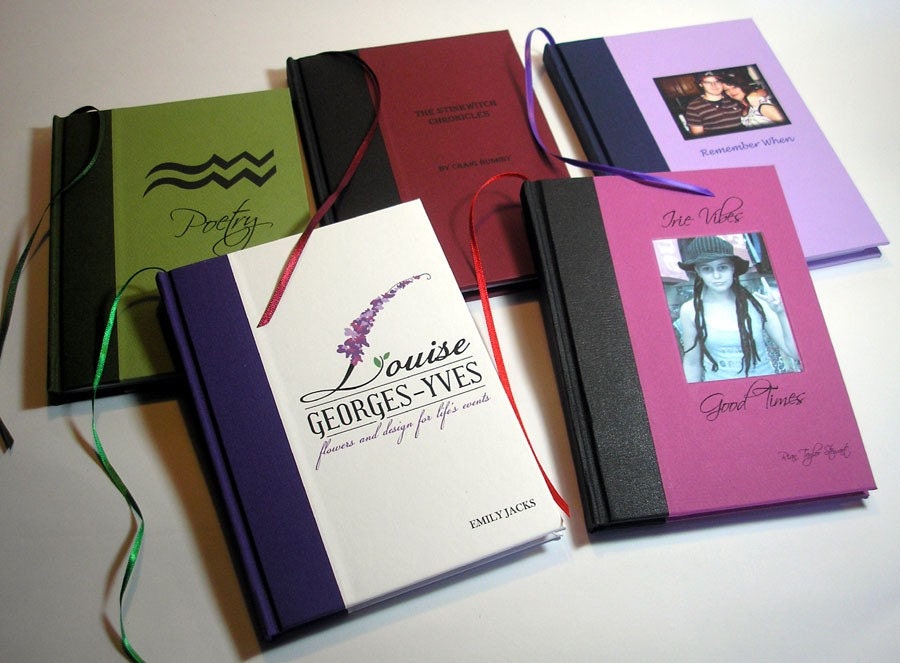 Book Journals
You get to design the cover!
Typewriter Laptop Case
To go with that lovely necklace.
Anything here catch your eye? Tickle your fancy? [Insert cliche here?]