Each Friday I'll post a different collection of book nerd swag, from jewelry to action figures, that I find on the Internets. Please know that I am
not
getting reimbursed in any way, shape, or form if you choose to buy these items.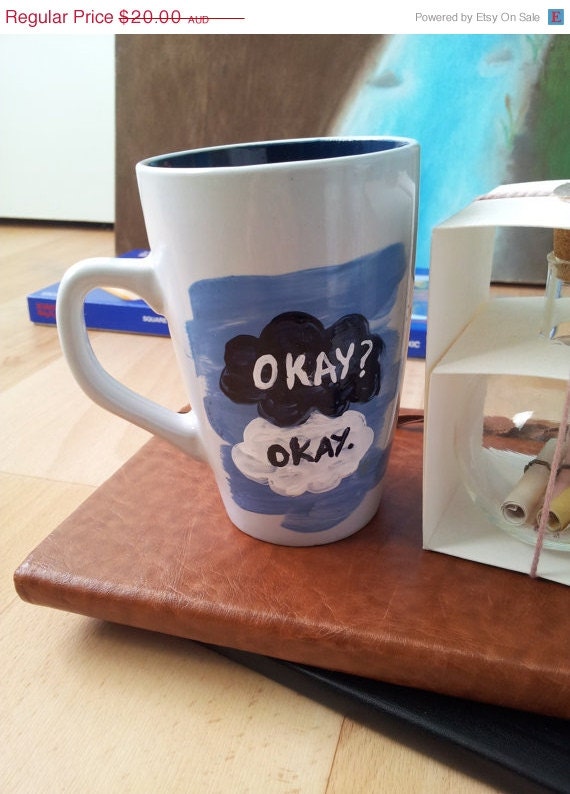 The Fault in our Stars Mug
I'd be more than "okay" to use this mug every morning. (No apologies for the corniness.)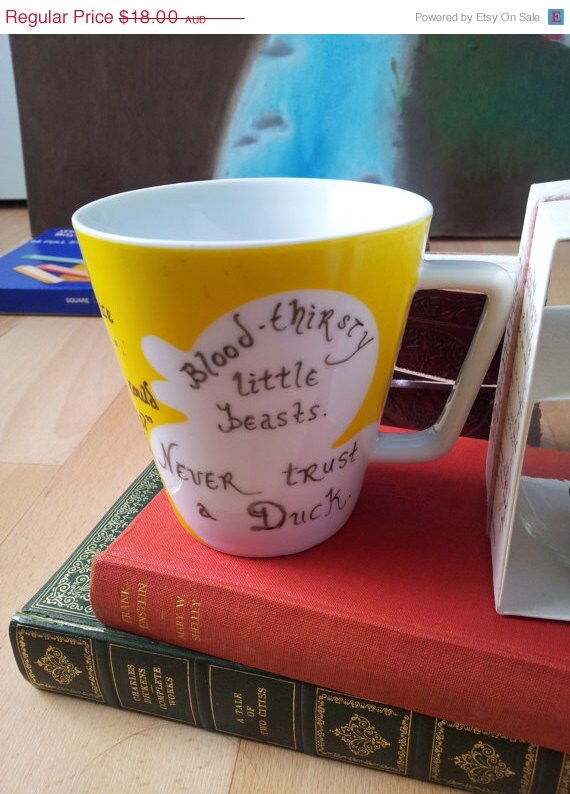 The Infernal Devices Mug
For all you Cassie Clare fans, but also for people who just don't like ducks.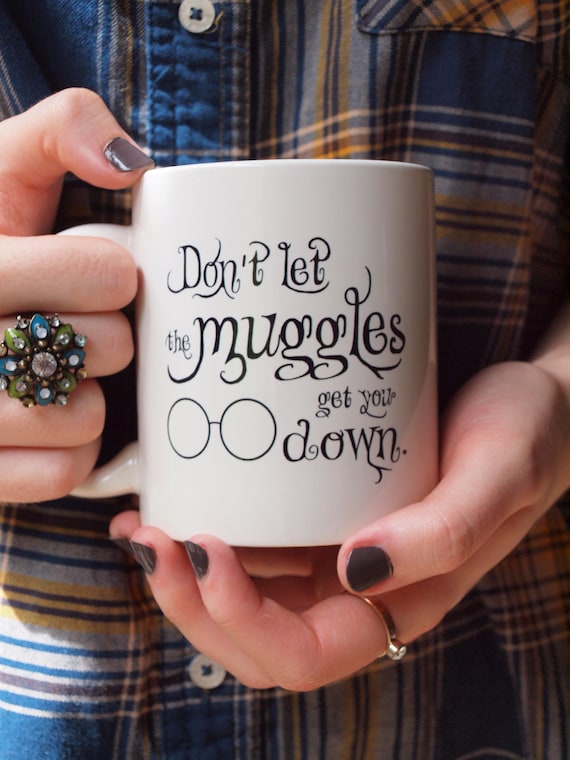 MUGgles.
I think my title for this one says it all. (Like I said, no apologies for the corniness.)
Word Nerd Mug
This makes me really, really happy.
When you use a mug, are you drinking coffee or tea?