Each Friday I'll post a different collection of book nerd swag, from jewelry to action figures, that I find on the Internets. Please know that I am
not
getting reimbursed in any way, shape, or form if you choose to buy these items.
Lizzie Bennet Monopoly
Yep, you read that right. Oh, and it's free.
Notebook Mug
In case inspiration hits you while sipping at your morning coffee.
Bookish Flash Drive
With classic books already on it!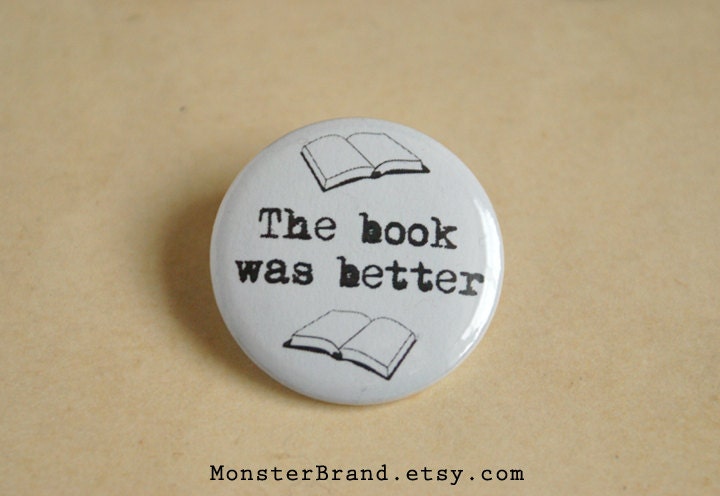 Books-to-Movie Pin
If you must see the new Percy Jackson movie, at least you can go wearing this, right?