Before I get to the Bookish Buys part, I just want to say that this is my
500th
post! That's a pretty huge milestone for me, so in order to celebrate, this Bookish Buys is going to be party-themed....
Book nerd style.
So, about Bookish Buys: Each Friday I post a different collection of book nerd swag, from jewelry to action figures, that I find on the Internets. Please know that I am
not
getting reimbursed in any way, shape, or form if you choose to buy these items.
First things first for a party, you must have invitations.
Library Card Invitations
And what better invitations than an old fashioned library invite?
Decorations are necessary, so why not go with an edible Harry Potter decoration?
Snitch Cake Pops
YUM.
As for nonedible decorations...
Bookish Wallpaper
Stylin' and an easy way to make any bookish party fabulous.
And, of course, it's a party. So you're going to need a cake.
Book Cake
Just imagine that says 500 Posts!! Or something like that.
Naturally, you can't let your guests leave empty handed.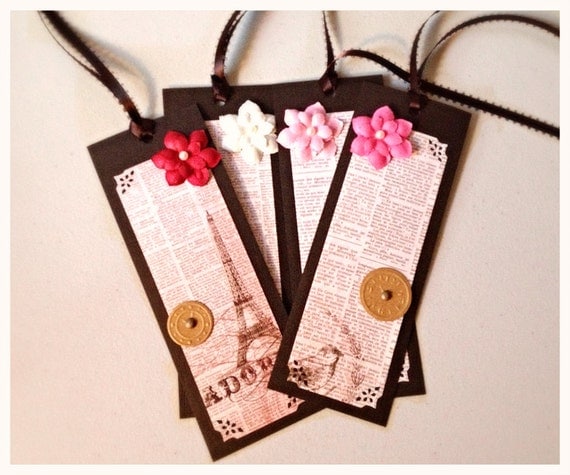 Bookmark Party Favors
Tres chic, non?
Thank you to all of my followers, those who have stuck with me through all 500 posts, those who are just joining in, and everyone in between! You guys are awesome. <3
Would you ever throw a bookish party?