Each Friday I post a different collection of book nerd swag, from jewelry to action figures, that I find on the Internets. Please know that I am
not
getting reimbursed in any way, shape, or form if you choose to buy these items.
Bookish Clock
I wish my schedule looked something like this.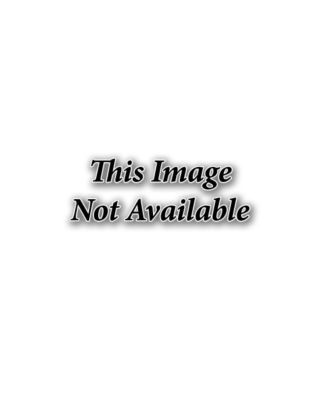 Book Skirt
I'd actually wear this- really cute, right?
Bookish Stair Decals
Omigosh these are the coolest things ever.
Fish Bookmark
Pretty and unique. Perfect for those mermaid novels.
Would you decorate your stairs with those decals?