Each Friday I'll post a different collection of book nerd swag, from jewelry to action figures, that I find on the Internets. Please know that I am
not
getting reimbursed in any way, shape, or form if you choose to buy these items.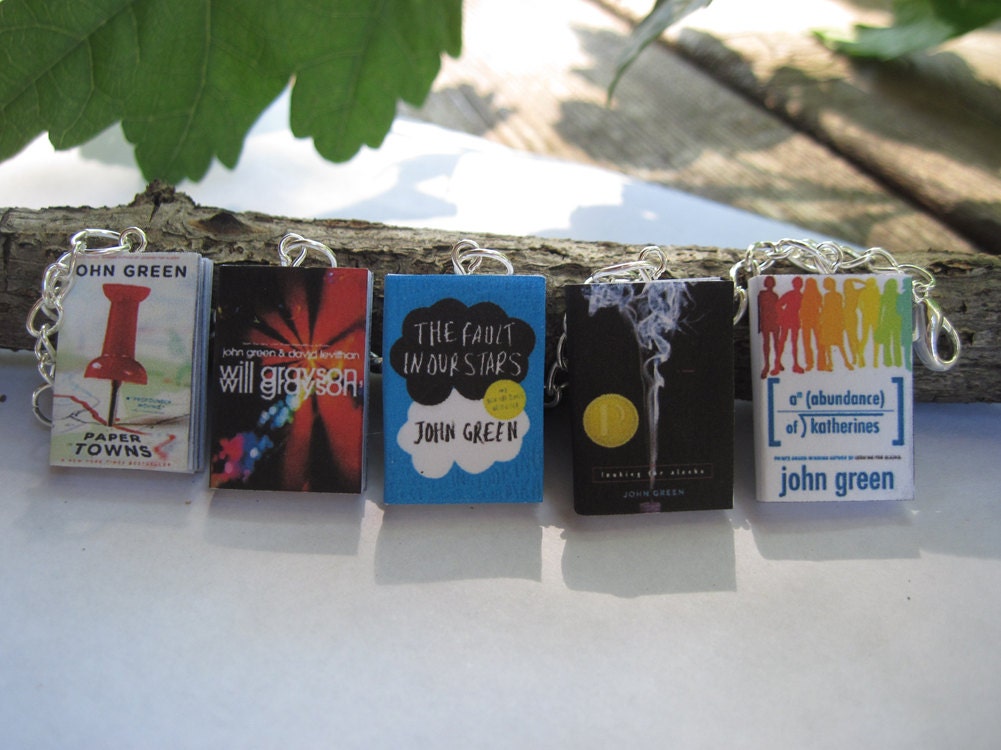 John Green Books Bracelet
The hottest nerdfighter fashion.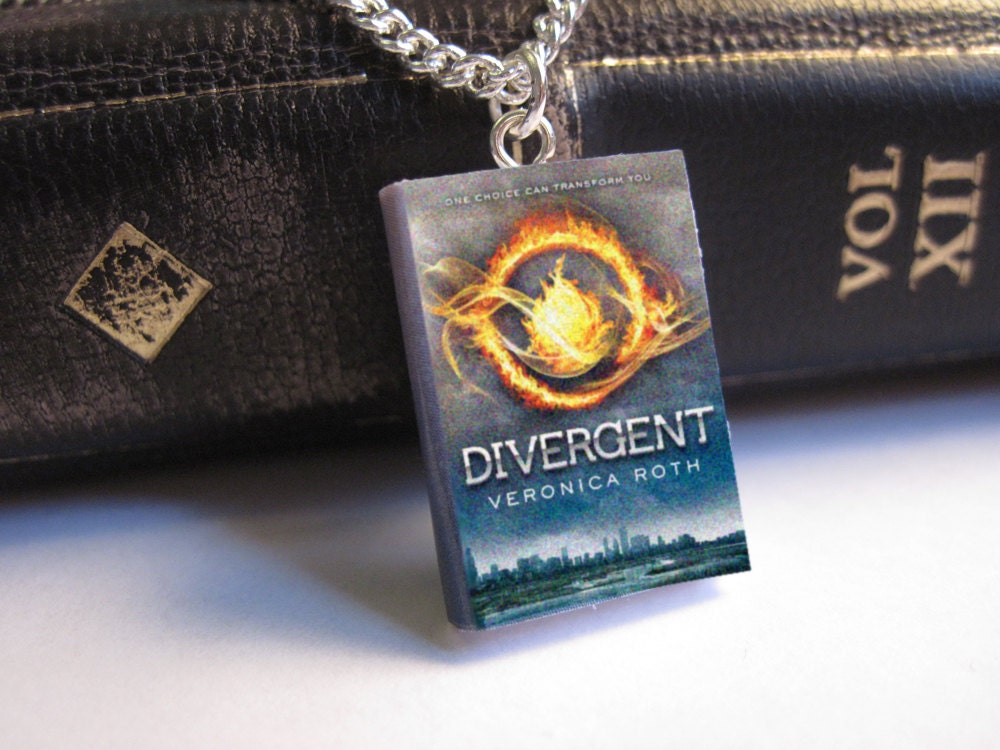 Divergent Necklace
This designer makes a bunch of various bookish jewelry.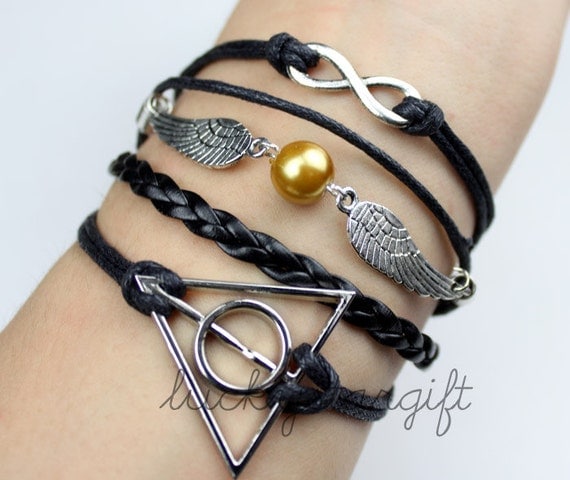 Harry Potter Bracelets
Not only are they Harry Potter-themed, they just look cool.
Library Card Pouch
Having fun isn't hard when you have a library card.
Any Bookish Buys catching your eye?