Each Friday I'll post a different collection of book nerd swag, from jewelry to action figures, that I find on the Internets. Please know that I am
not
getting reimbursed in any way, shape, or form if you choose to buy these items.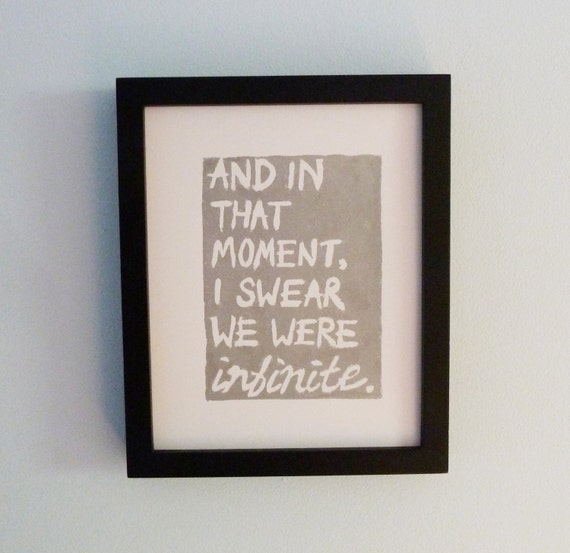 Perks of Being a Wallflower
I would love to have this hanging up by my bookshelf.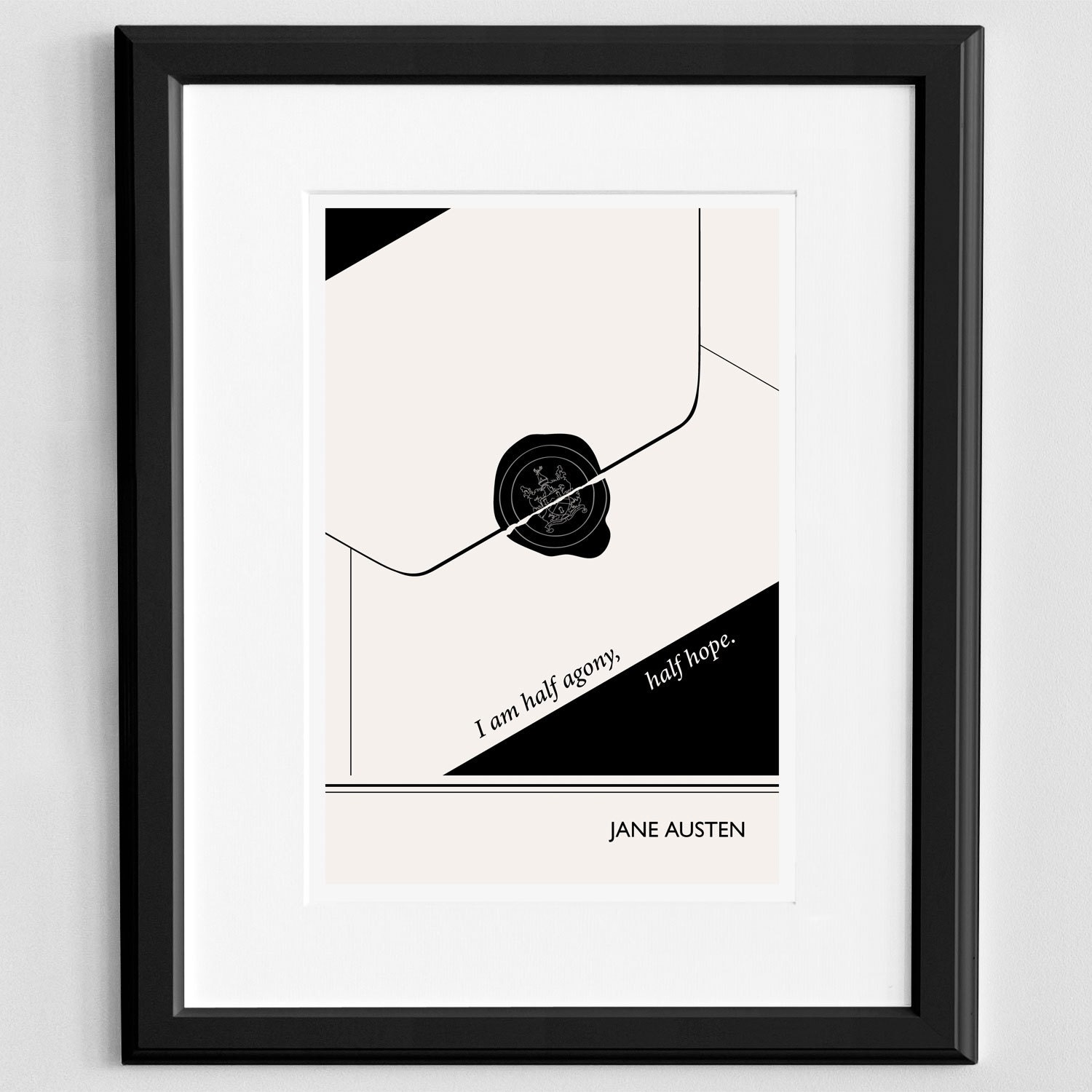 Jane Austen Seal
The wax seal in the picture is the actual Austen family seal!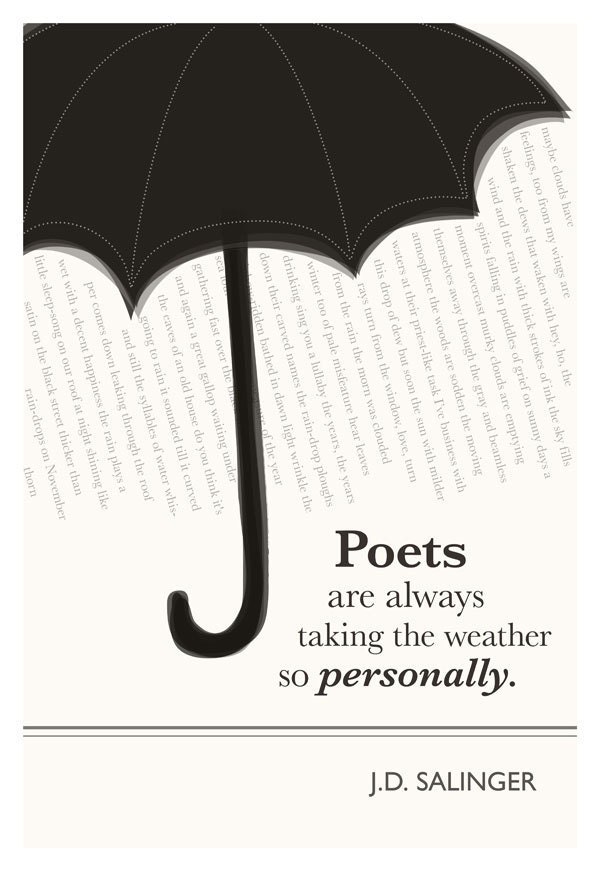 JD Salinger Print
"Poets are always taking the weather so personally."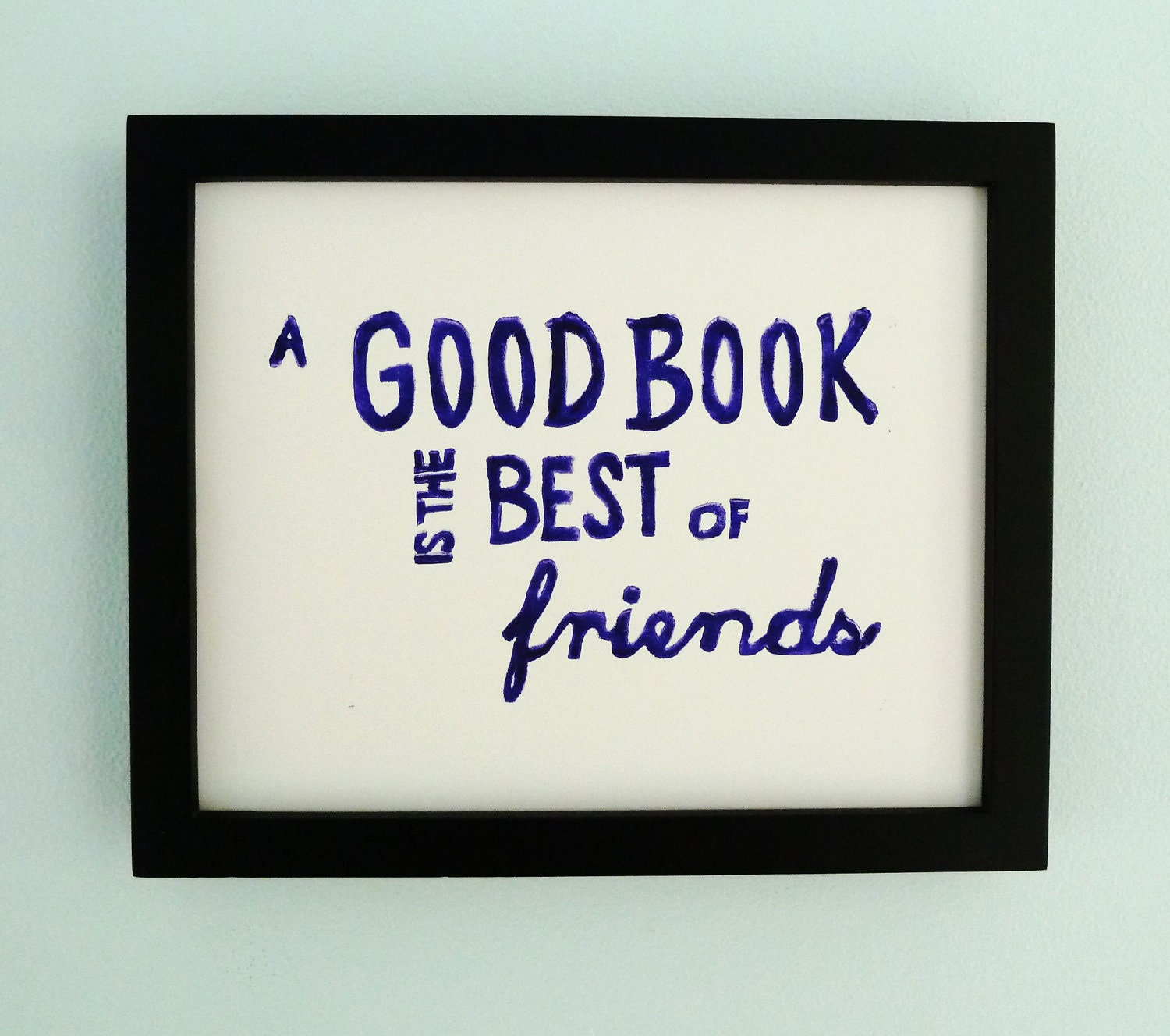 A Good Book
True words.