Each Friday I'll post a different collection of book nerd swag, from jewelry to action figures, that I find on the Internets. Please know that I am
not
getting reimbursed in any way, shape, or form if you choose to buy these items.
Muggle Born Baby Clothes
This is super cute, unless, you know, you're not a Muggle. Or don't have a kid. But mostly the first one.
Superfudge Shirt
For all of you Judy Blume fans out there.
Ravenclaw Knee Socks
Show your house pride... but maybe wait until it isn't so hot.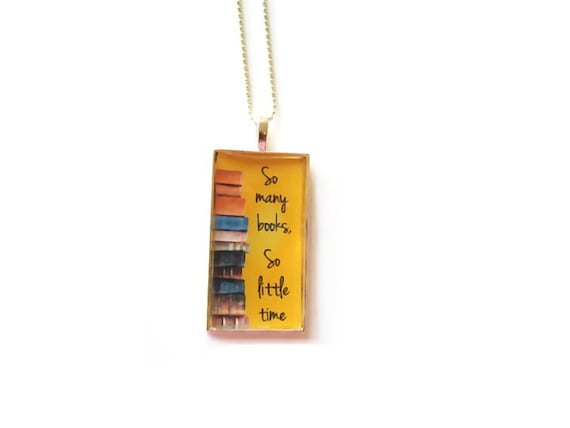 Bookish Necklace
Story of my life.
Which House would you get socks for?