Each Friday I'll post a different collection of book nerd swag, from jewelry to action figures, that I find on the Internets. Please know that I am
not
getting reimbursed in any way, shape, or form if you choose to buy these items.
Doctor Who
is one of my FAVORITE TV shows (up there with
The West Wing, Sherlock,
and a few select others), so I hope you're as psyched for this week's Bookish Buys as I am! (If you haven't watched it, the new 2005 series is up on Netflix, just saying.)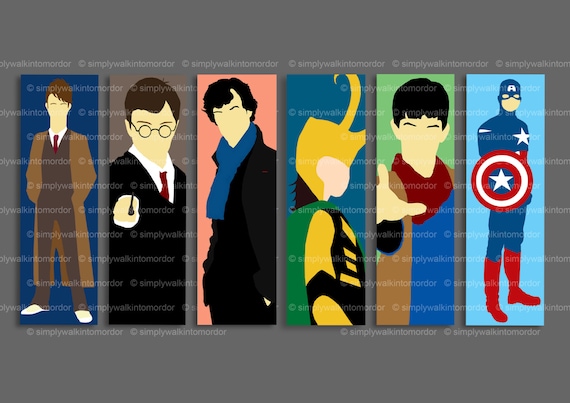 Tenth Doctor Bookmark
Why not get the HP, Sherlock, and Merlin bookmarks as well, right?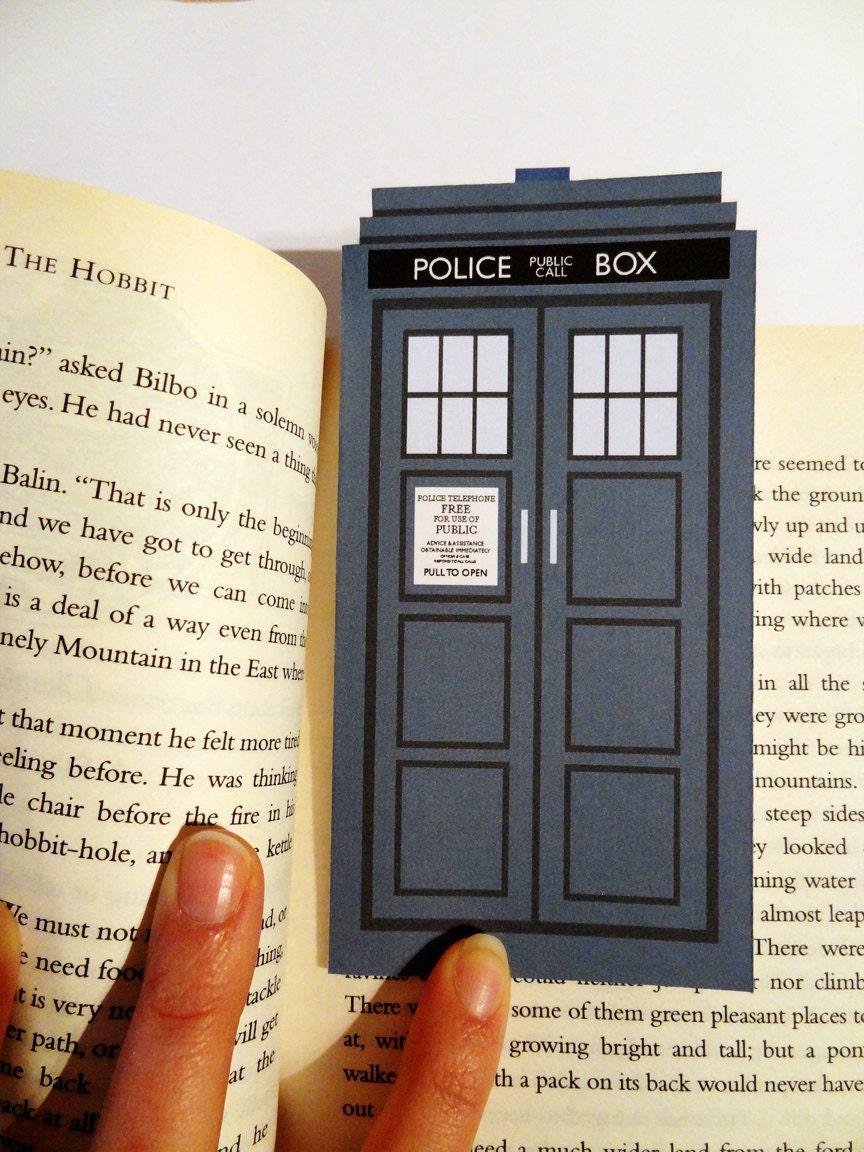 TARDIS Bookmark
After all, books are kind of like the TARDIS (bigger on the inside).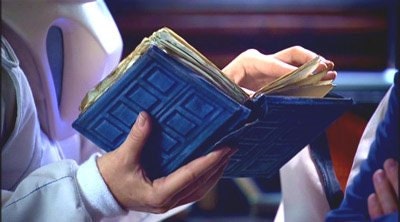 River Song's Journal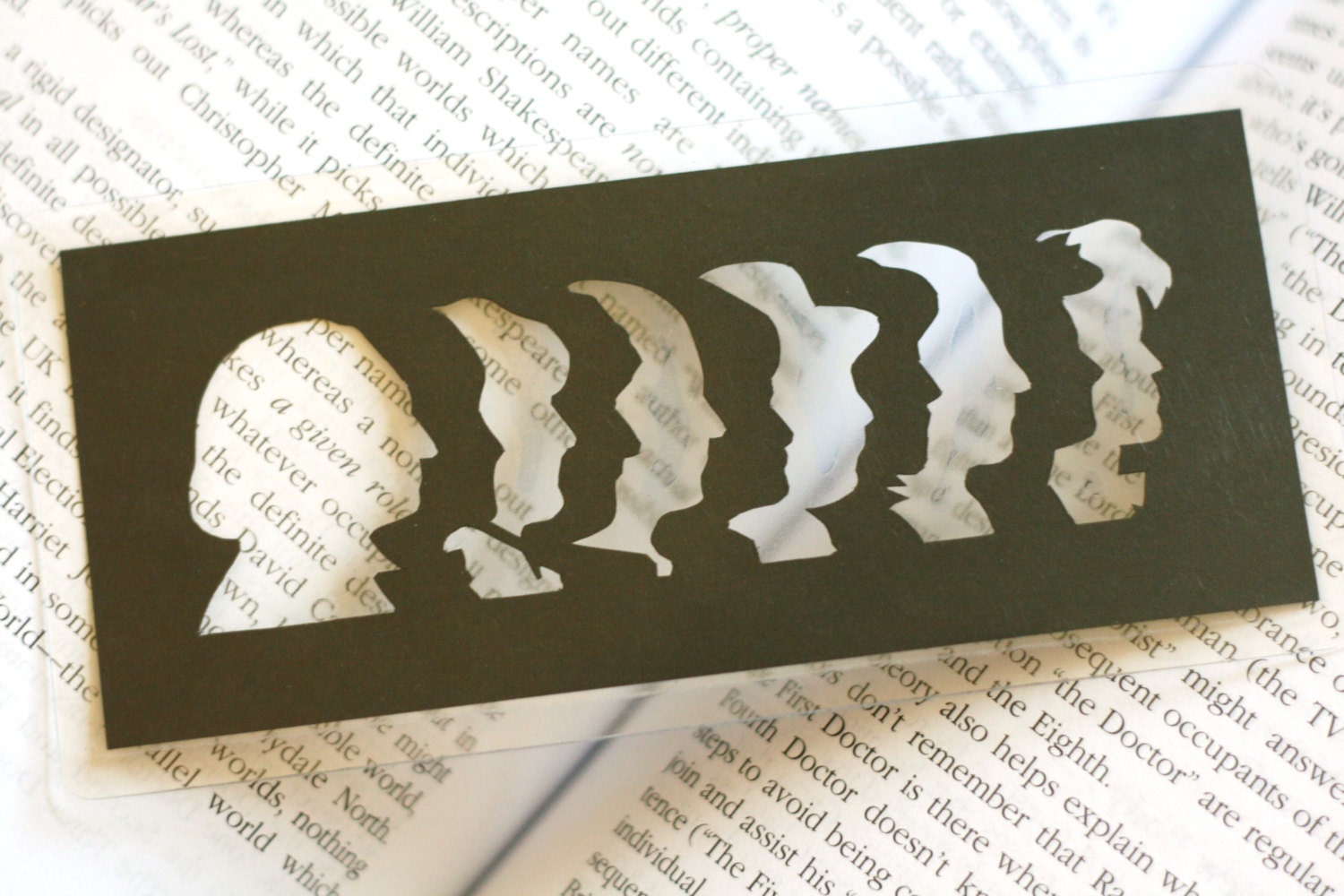 The Doctor's Progression Bookmark
Isn't this beautiful? It's hard to believe it's handmade!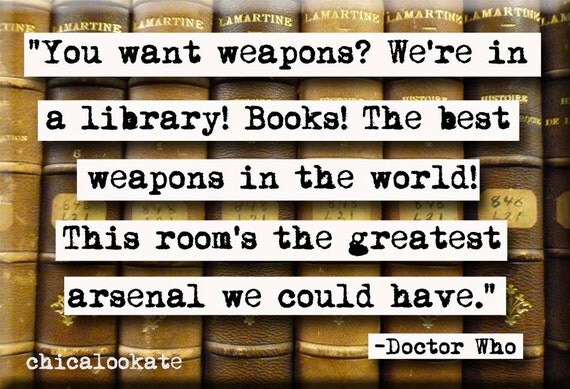 Library Quote Magnet
Doctor Who book quotes are the best.
Are you a Whovian?