Each Friday I'll post a different collection of book nerd swag, from jewelry to action figures, that I find on the Internets. Please know that I am
not
getting reimbursed in any way, shape, or form if you choose to buy these items.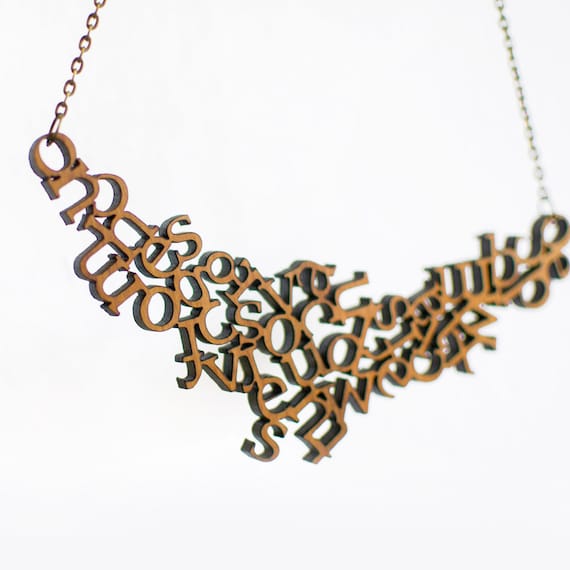 Wooden Alphabet Necklace
This necklace's designer is talented!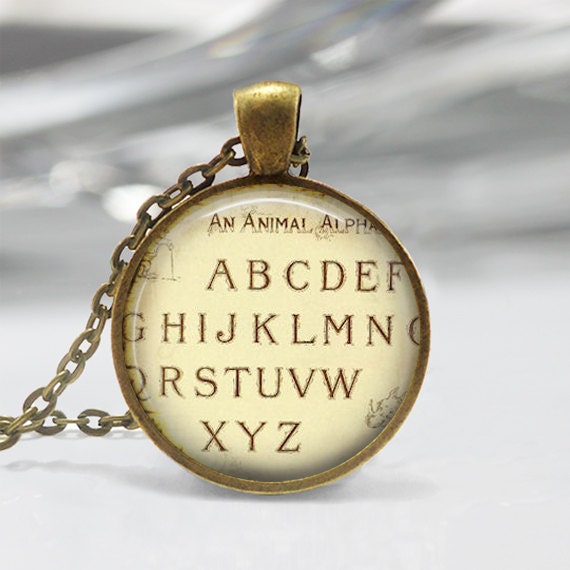 Vintage Alphabet Pendant
Very chic, right?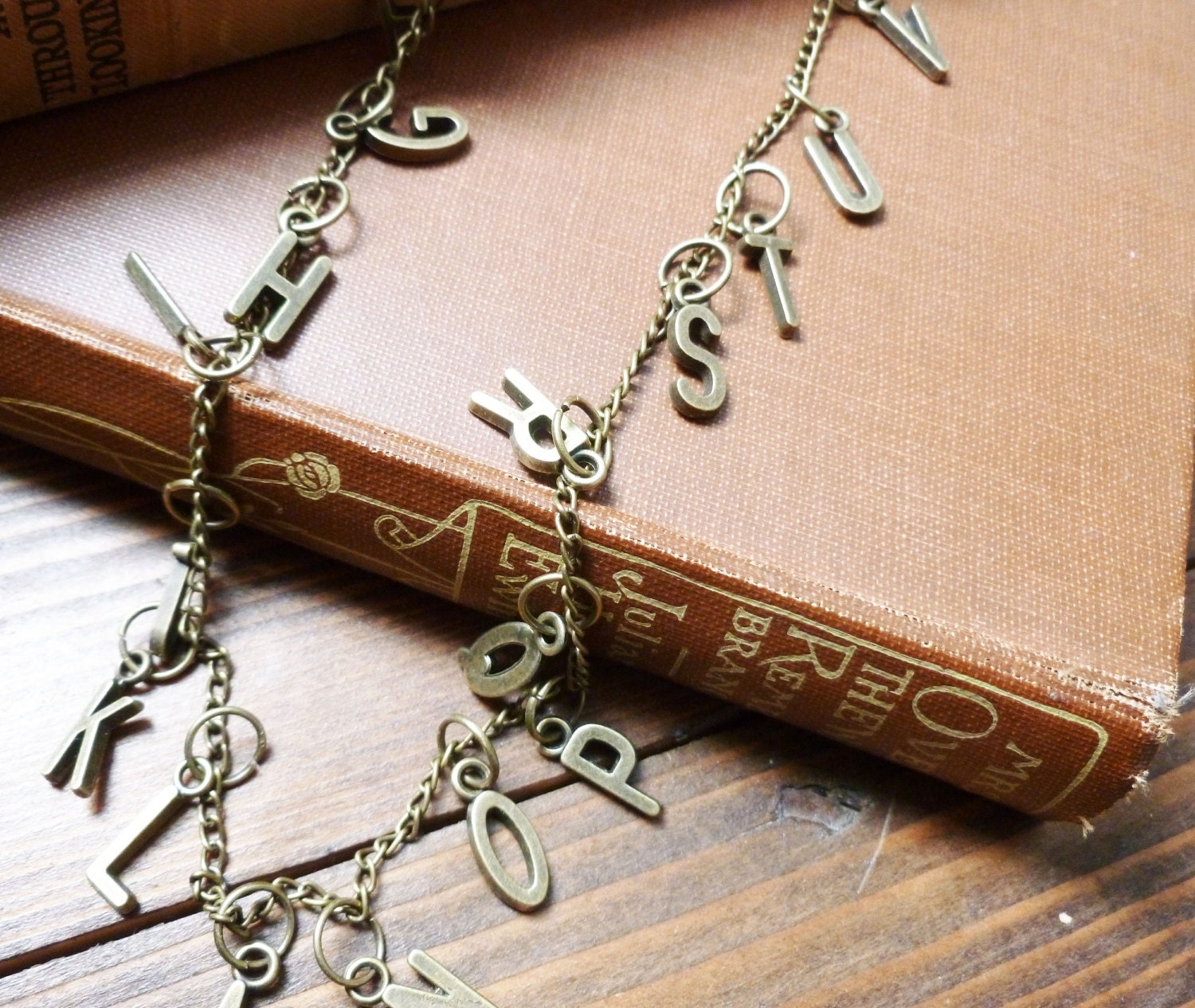 ABC Necklace
This could go with anything!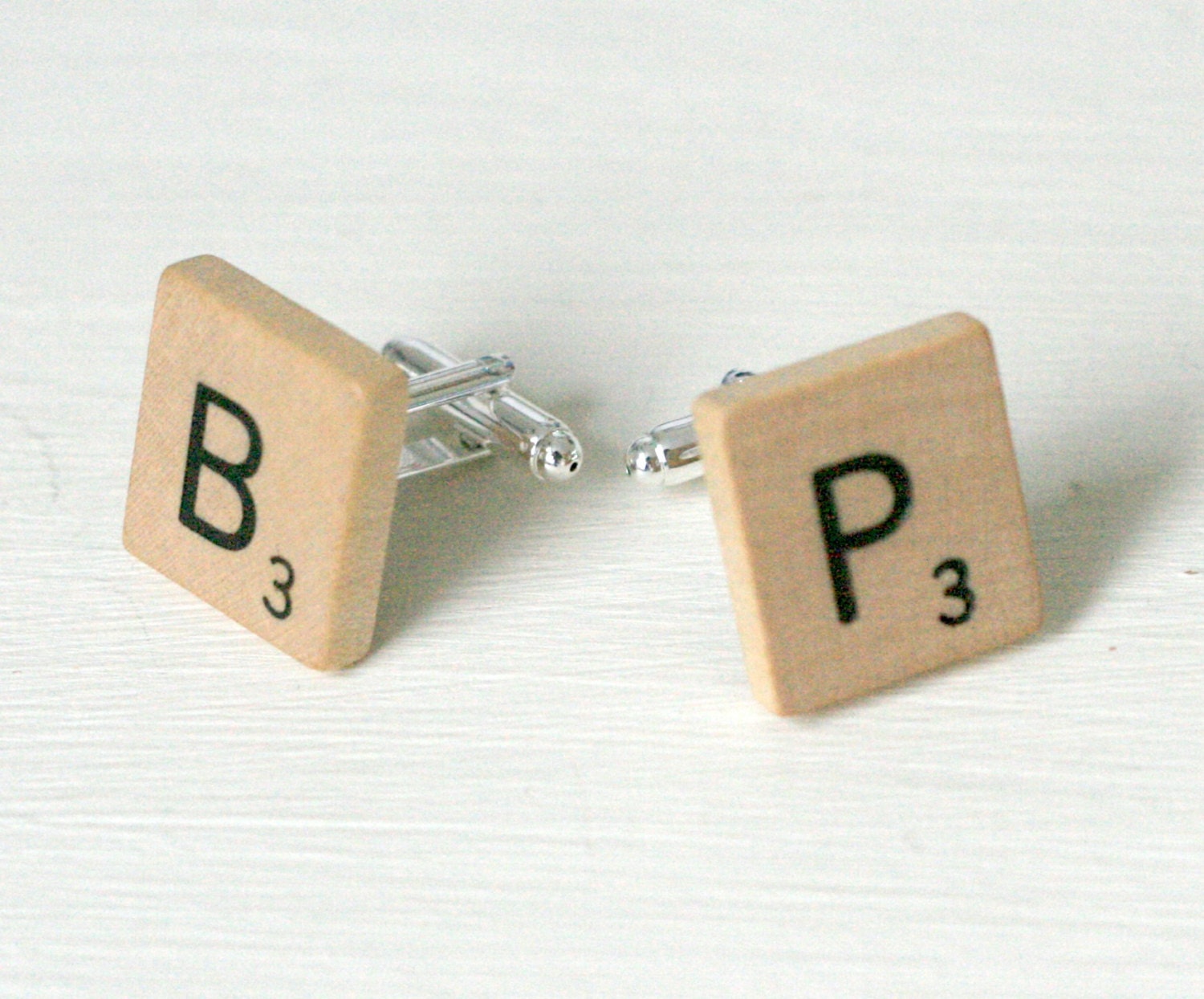 Scrabble Cufflinks
Now this is what I call class.
Would you wear any of this alphabetical jewelry?