Each Friday I'll post a different collection of book nerd swag, from jewelry to action figures, that I find on the Internets. Please know that I am
not
getting reimbursed in any way, shape, or form if you choose to buy these items.
Charlie and the Chocolate Factory Mug
Don't tell me I was the only one who read this book countless times as a child.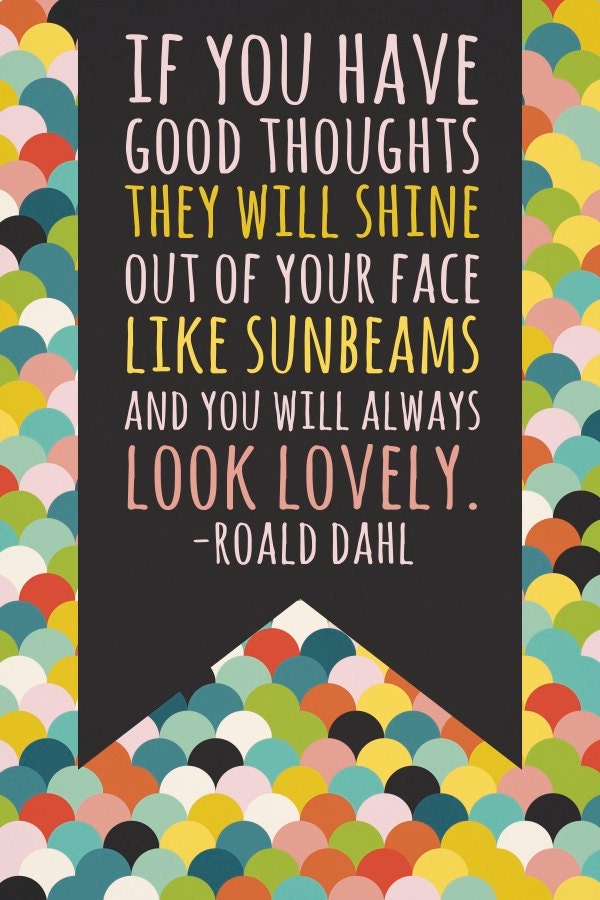 Quote Poster
Quite cheery-looking, no?
Buy it here.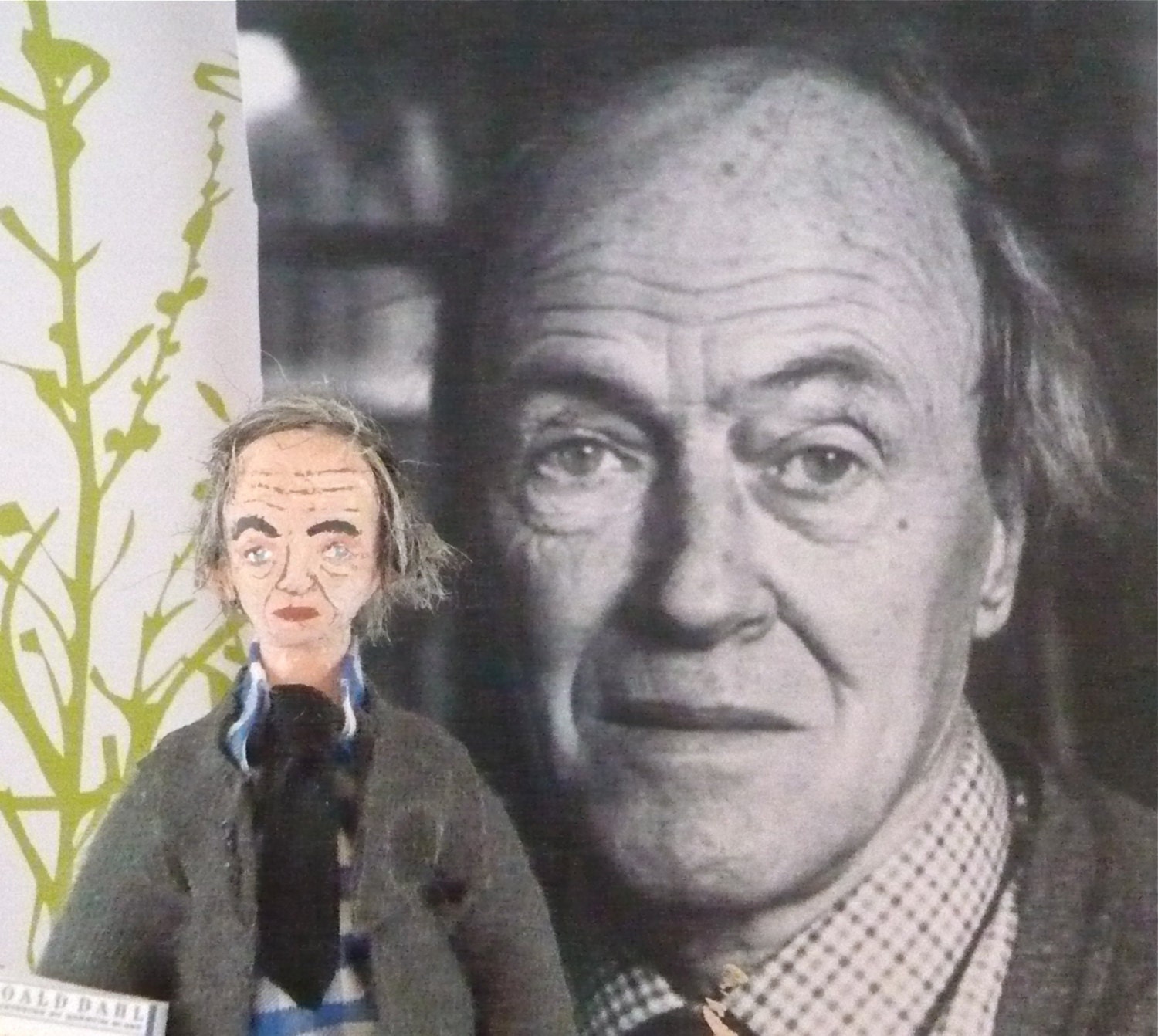 Dahl Doll
Don't tell me you don't love its name.
Buy it here.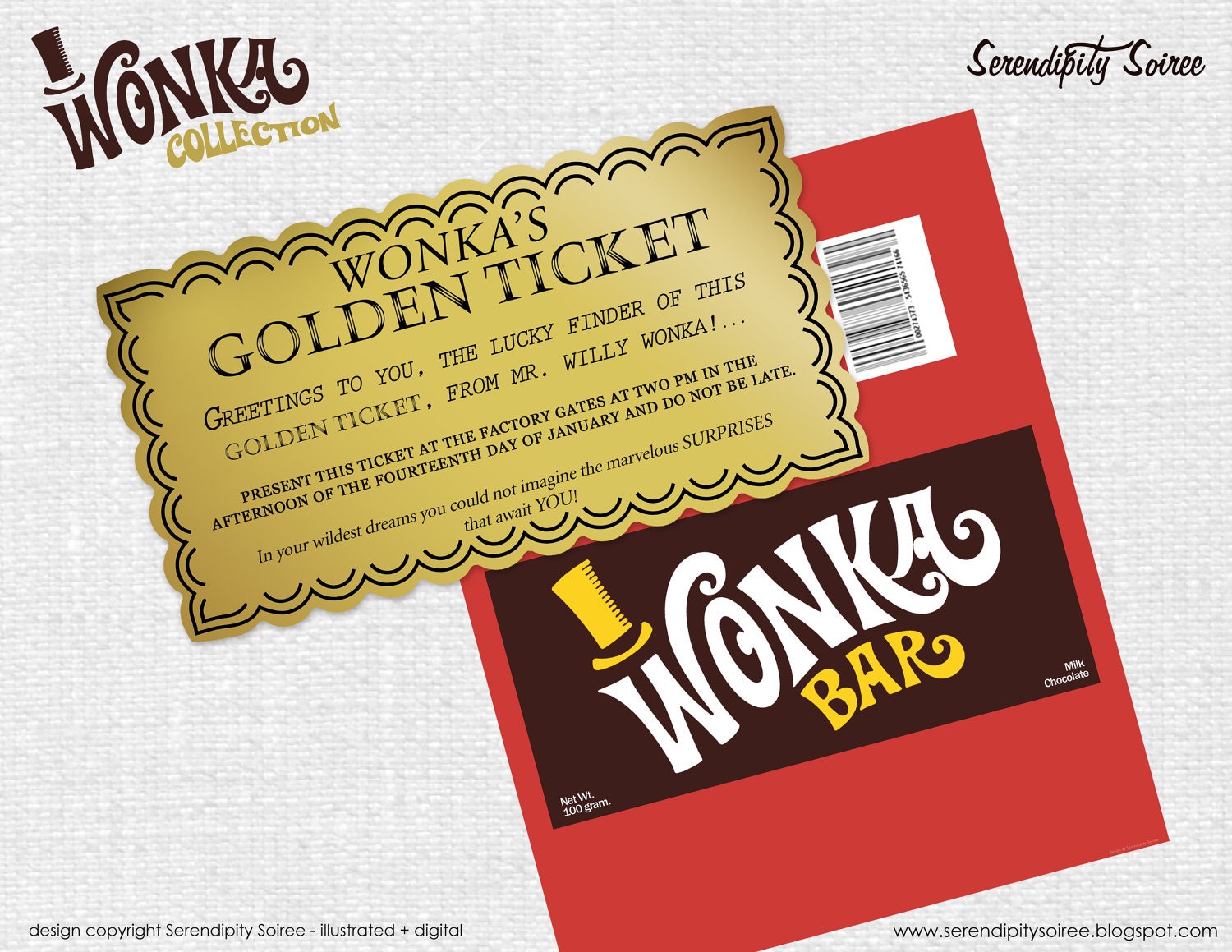 Golden Ticket Invitations
I kind of want to have a party just so I can use these... haha
Buy them here.
What's your favorite Roald Dahl book?