Each Friday I'll post a different collection of book nerd swag, from jewelry to action figures, that I find on the Internets. Please know that I am
not
getting reimbursed in any way, shape, or form if you choose to buy these items.
TFIOS Song: "Augustus Waters"
This song is PERFECT. I just want to put it on repeat forever.
Buy it here.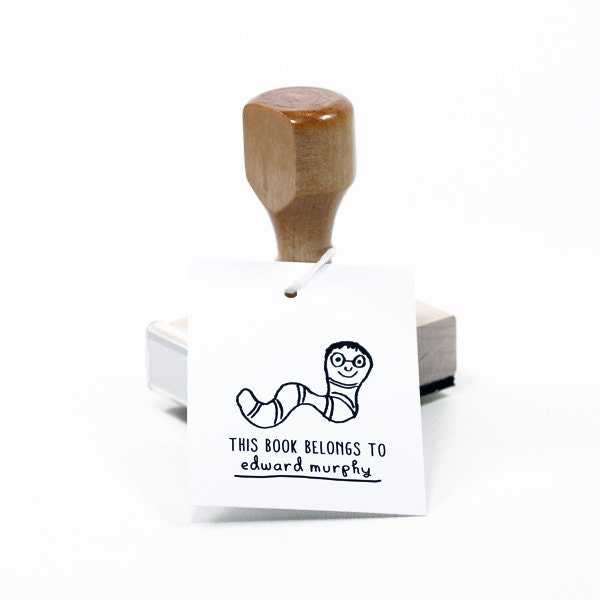 Book Stamp
While I wouldn't want to ACTUALLY stamp my books, I would use this to make bookplates for them. :)
Buy it here.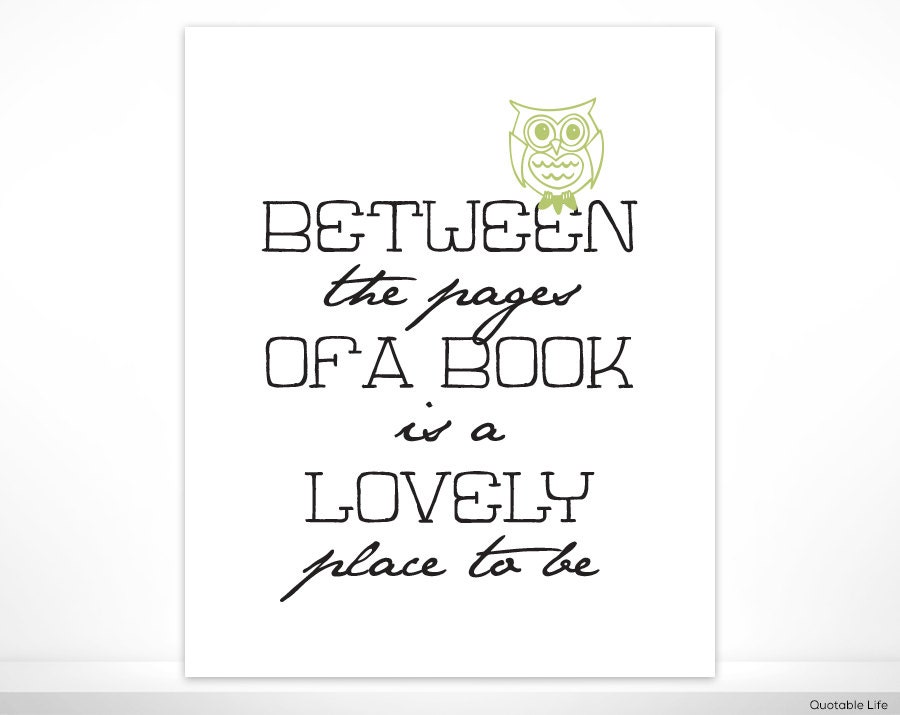 Bookish Print
You know how I love my owls and my books.
Buy it here.
TFIOS Phone Case
If you haven't getting your TFIOS fill yet, here's an awesome case for you.
Buy it here.
Would you stamp a book?