Each Friday I'll post a different collection of book nerd swag, from jewelry to action figures, that I find on the Internets. Please know that I am
not
getting reimbursed in any way, shape, or form if you choose to buy these items.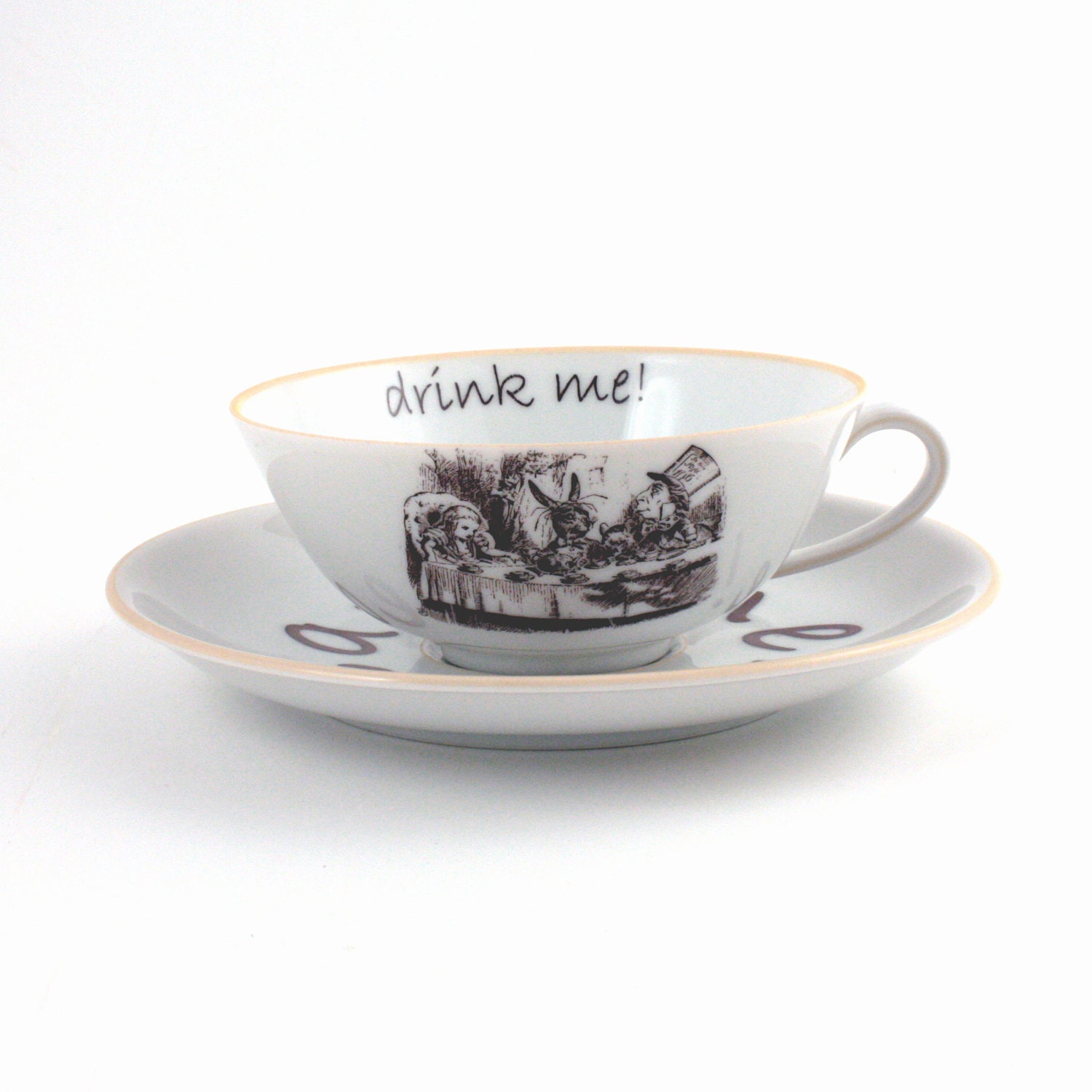 Alice in Wonderland Tea Cup
Perfect for use at any unbirthday tea parties!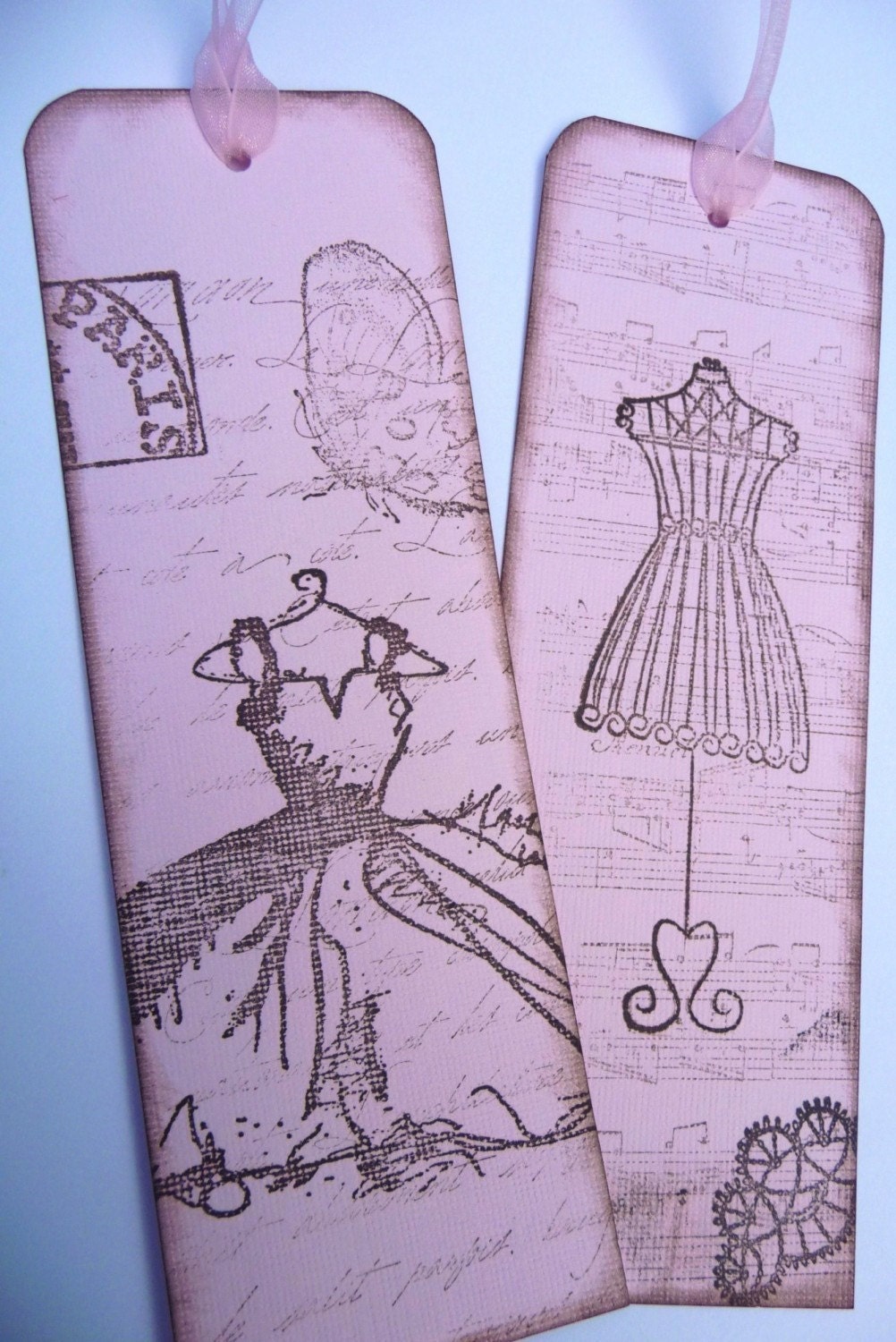 French Style Bookmarks
Chic and beautiful.
Comma Sutra Tee
For all you grammar lovers out there.
Hunger Games Tee
I'm digging those t-shirts. Would you wear a bookish tee?