Each Friday I'll post a different collection of book nerd swag, from jewelry to action figures, that I find on the Internets. Please know that I am
not
getting reimbursed in any way, shape, or form if you choose to buy these items.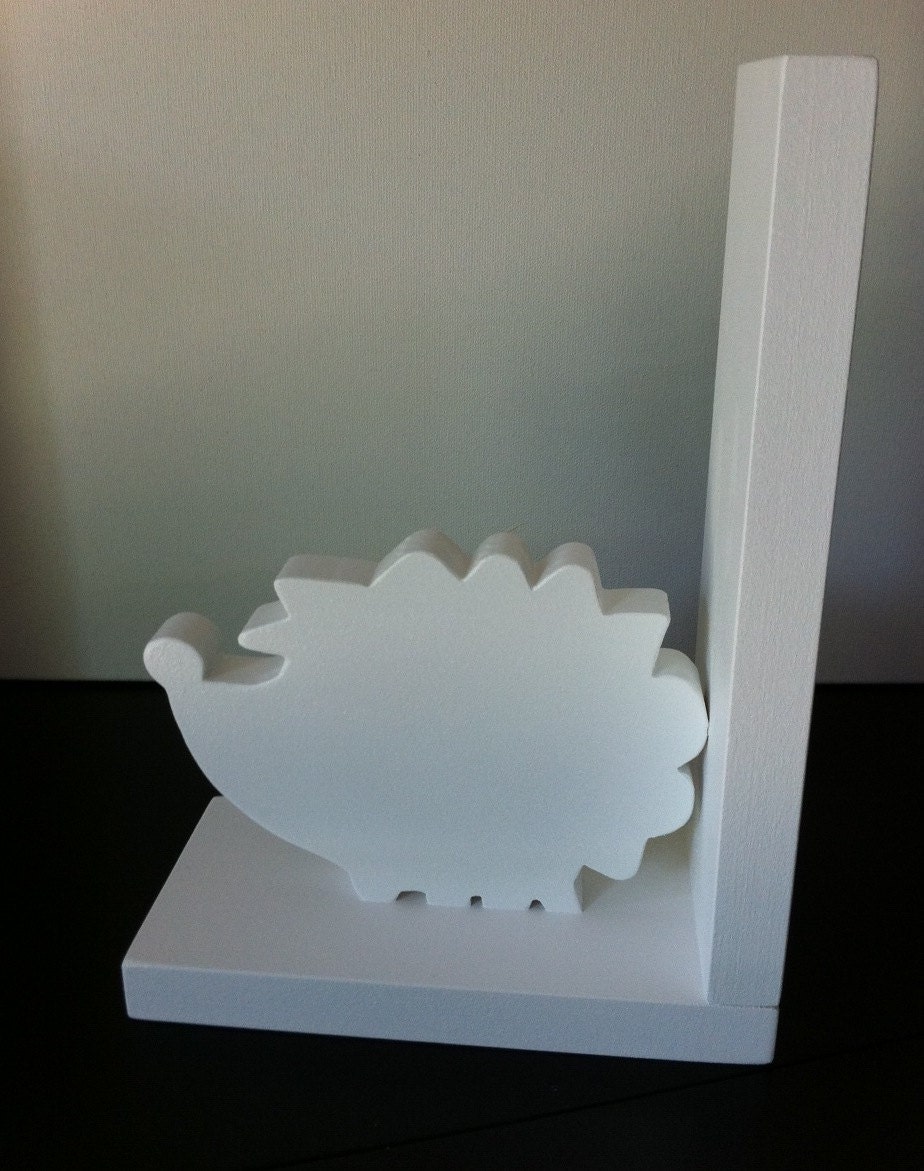 Hedgehog Bookends
How adorable!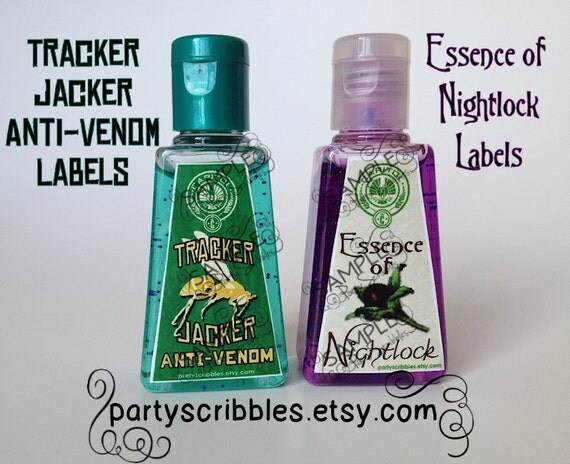 Tracker Jacker Anti-Venom
Kill any Tracker Jacker venom in case of infection... or just kill germs.
Guitar Skin
For all of you bookish rock stars out there.
A small but cool collection this week. Any of you considering picking up guitar in order to get the guitar skin?