Each Friday I'll post a different collection of book nerd swag, from jewelry to action figures, that I find on the Internets. Please know that I am
not
getting reimbursed in any way, shape, or form if you choose to buy these items.
Book Wrap
If you're as obsessive as me when it comes to keeping book jackets in perfect condition, you probably need this Book Wrap. I know I do.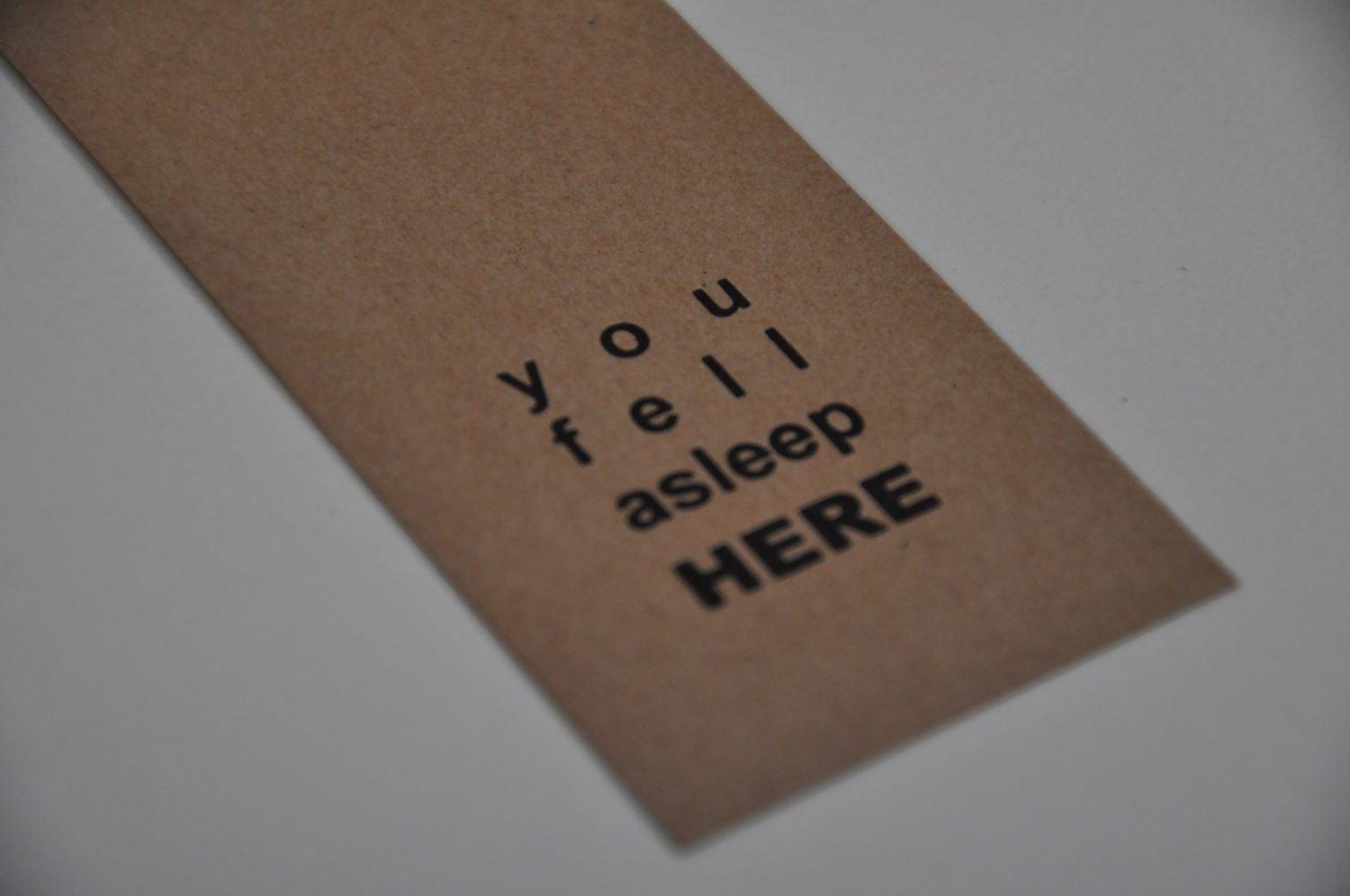 A Bookmark for the Drowsy Reader
How many of you just HAD to stay up to a finish a book to the point where you fell asleep reading it? This bookmark is for you.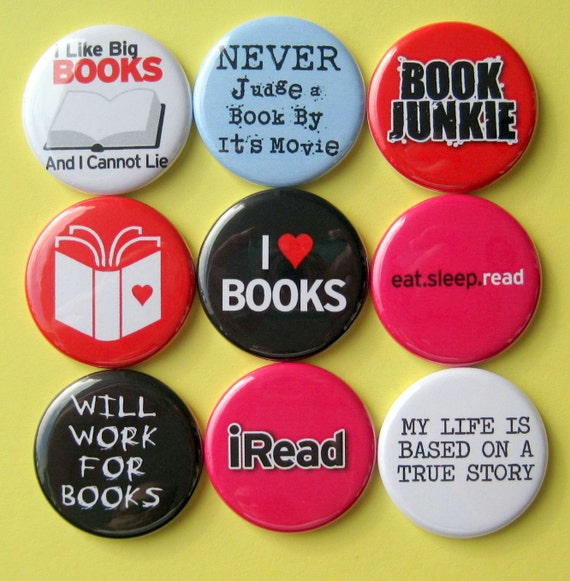 Book Lover Magnets
Put them on your frig, in your locker, wherever. They're adorable!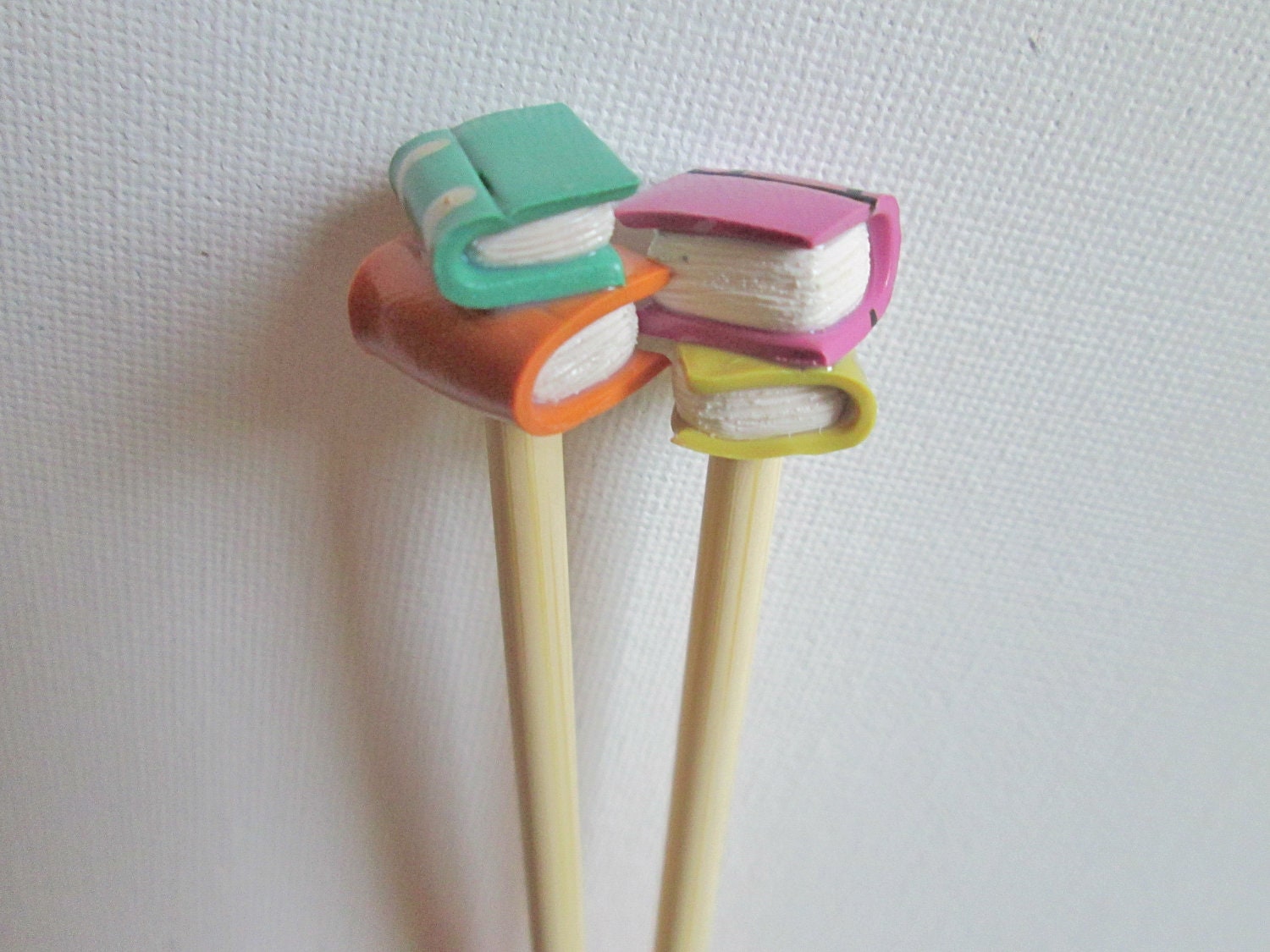 Bookish Knitting Needles
For any of you crafty book nerds, I think you'll like these!
Have you found any Bookish Buys lately? Leave a link in the comments and they could be featured in next week's Bookish Buys post! (With credit to the finder, of course. :)