Each Friday (Saturday, in this case) I'll post a different collection of book nerd swag, from jewelry to action figures, that I find on the Internets. Please know that I am
not
getting reimbursed in any way, shape, or form if you choose to buy these items.
Stele Stylus
Want to feel like a Shadowhunter? What better way to do it than with
your own rune-drawing stele?
Shakespeare Injury Bandages
Adding insult to injury, Shakespeare style.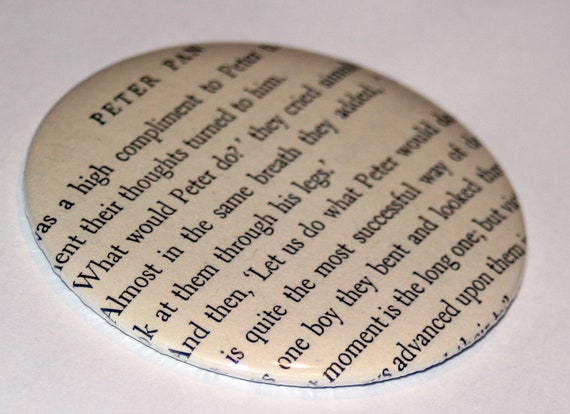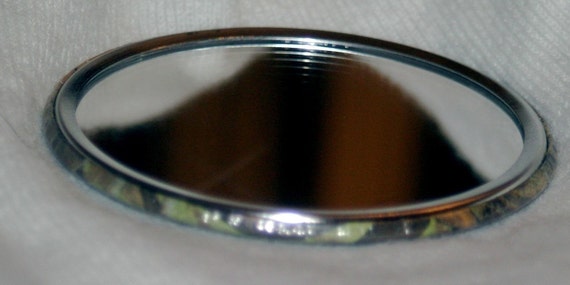 Peter Pan Pocket Mirror
Be stylish and bookish.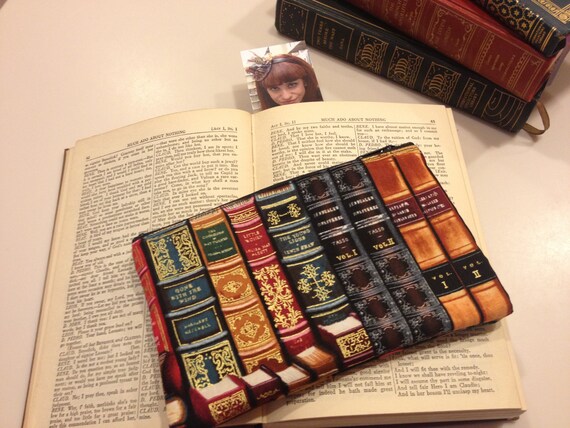 Book Handbag
To put your pocket mirror in, of course.
Is anyone else wishing for their very own stele?