Each Friday I'll post a different collection of book nerd swag, from jewelry to action figures, that I find on the Internets. Please know that I am
not
getting reimbursed in any way, shape, or form if you choose to buy these items.
I've wanted to do an Alice-themed Bookish Buys since I read Splintered, so here goes!
Eat Me Notecards
These are so cute and whimsical!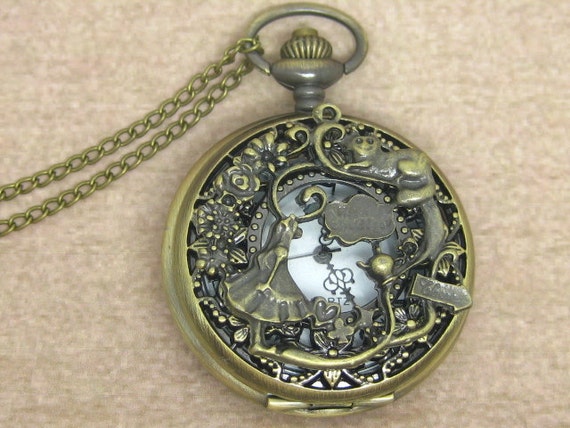 Alice Pocket Watch Necklace
Gorgeous, am I right?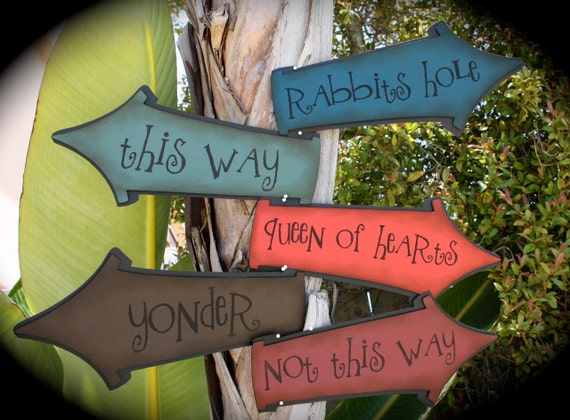 Tea Party Signs
Place Wonderland right into your room!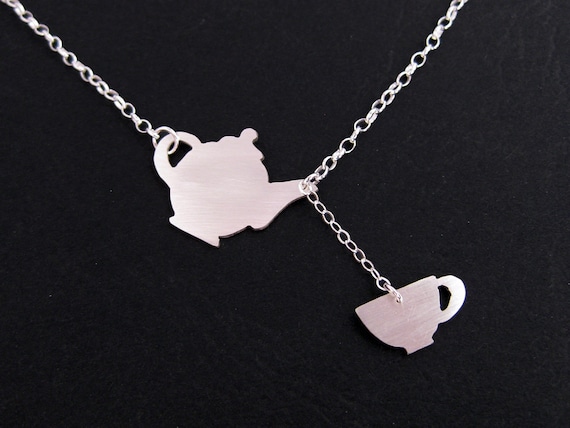 Teapot Necklace
"It's always tea-time."
Are you an Alice fan?