Each Friday I'll post a different collection of book nerd swag, from jewelry to action figures, that I find on the Internets. Please know that I am
not
getting reimbursed in any way, shape, or form if you choose to buy these items.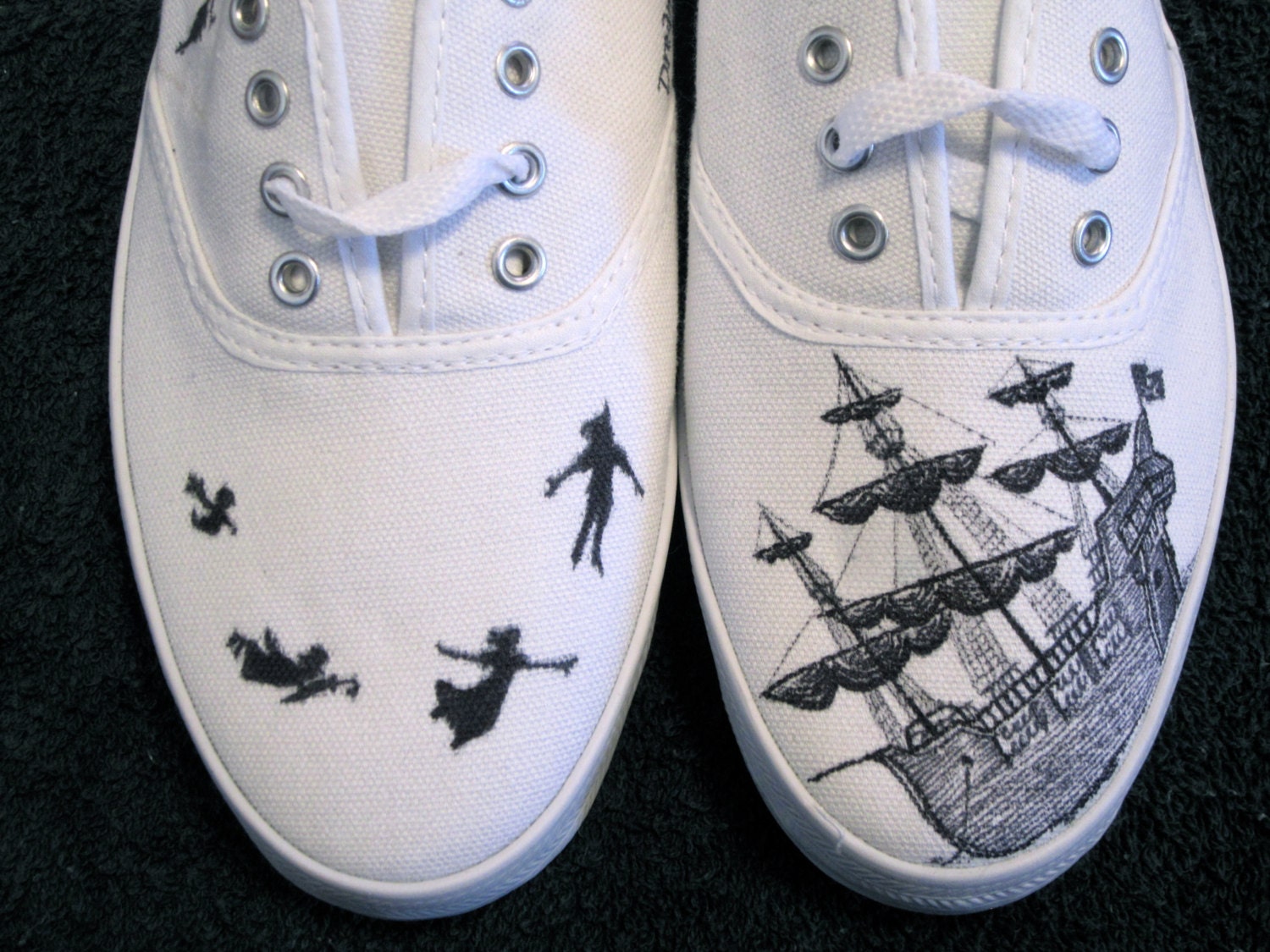 Peter Pan Kicks
These shoes are gorgeous. Although it's not shown here, there are quotes on the side!
A Wrinkle in Time Shirt
My first (and favorite) science-fiction novel.
Buy it here.
Nancy Drew Fabric
For those crafty people out there, I'm sure you could make something awesome out of this!
Buy it here.
Susan Action Figure
I had a bunch of
Chronicles of Narnia
action figures when I was little, including this one!
Buy it here.
What are some of your favorite childhood books?