Each Friday I'll post a different collection of book nerd swag, from jewelry to action figures, that I find on the Internets. Please know that I am
not
getting reimbursed in any way, shape, or form if you choose to buy these items.
Yesterday was The Fault in our Star's one year publication anniversary! I'm a huge John Green fan, so I thought this week's Bookish Buys could commemorate this amazing book.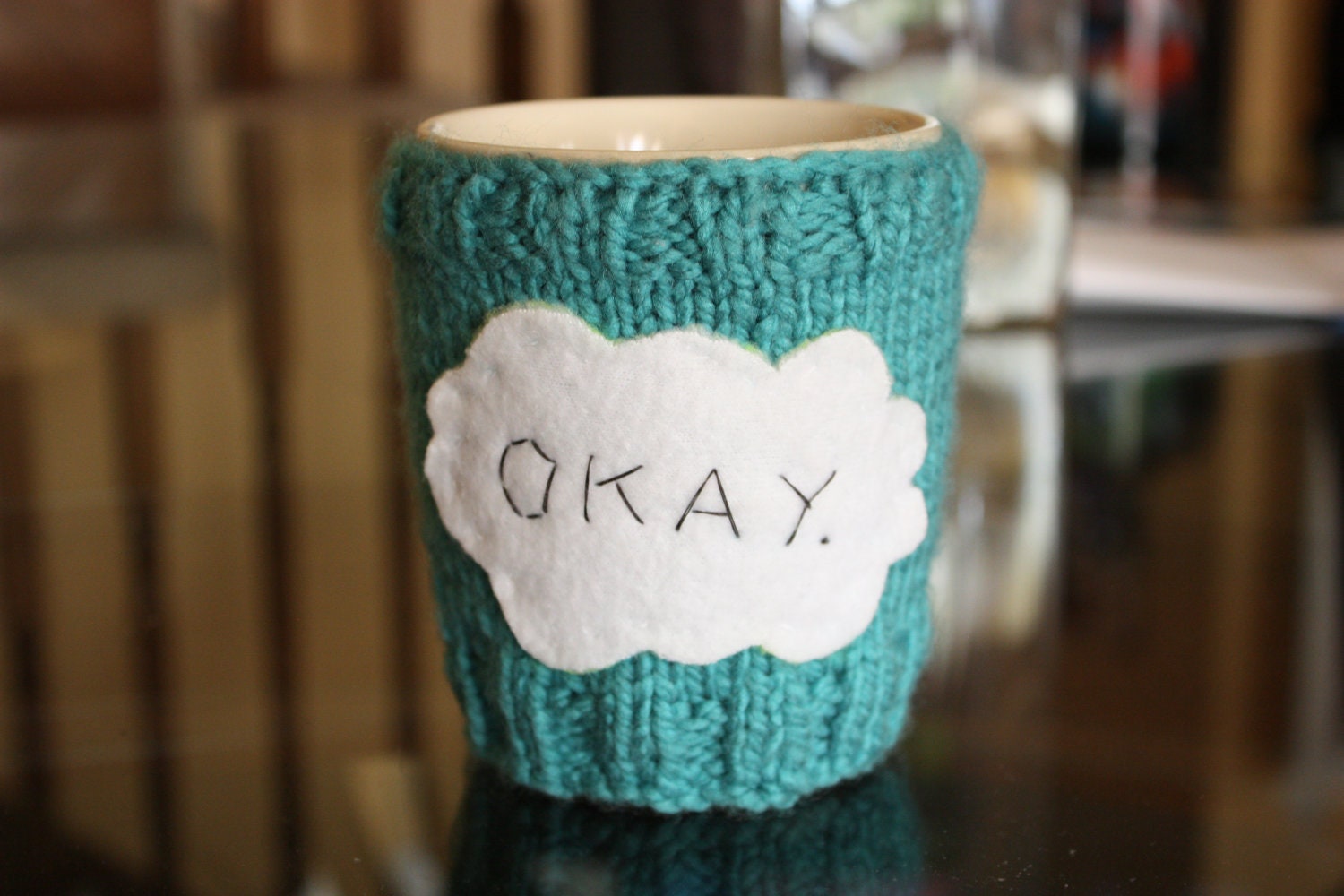 "Okay" Cozy
I would be more than okay with owning one of these. (See what I did there?)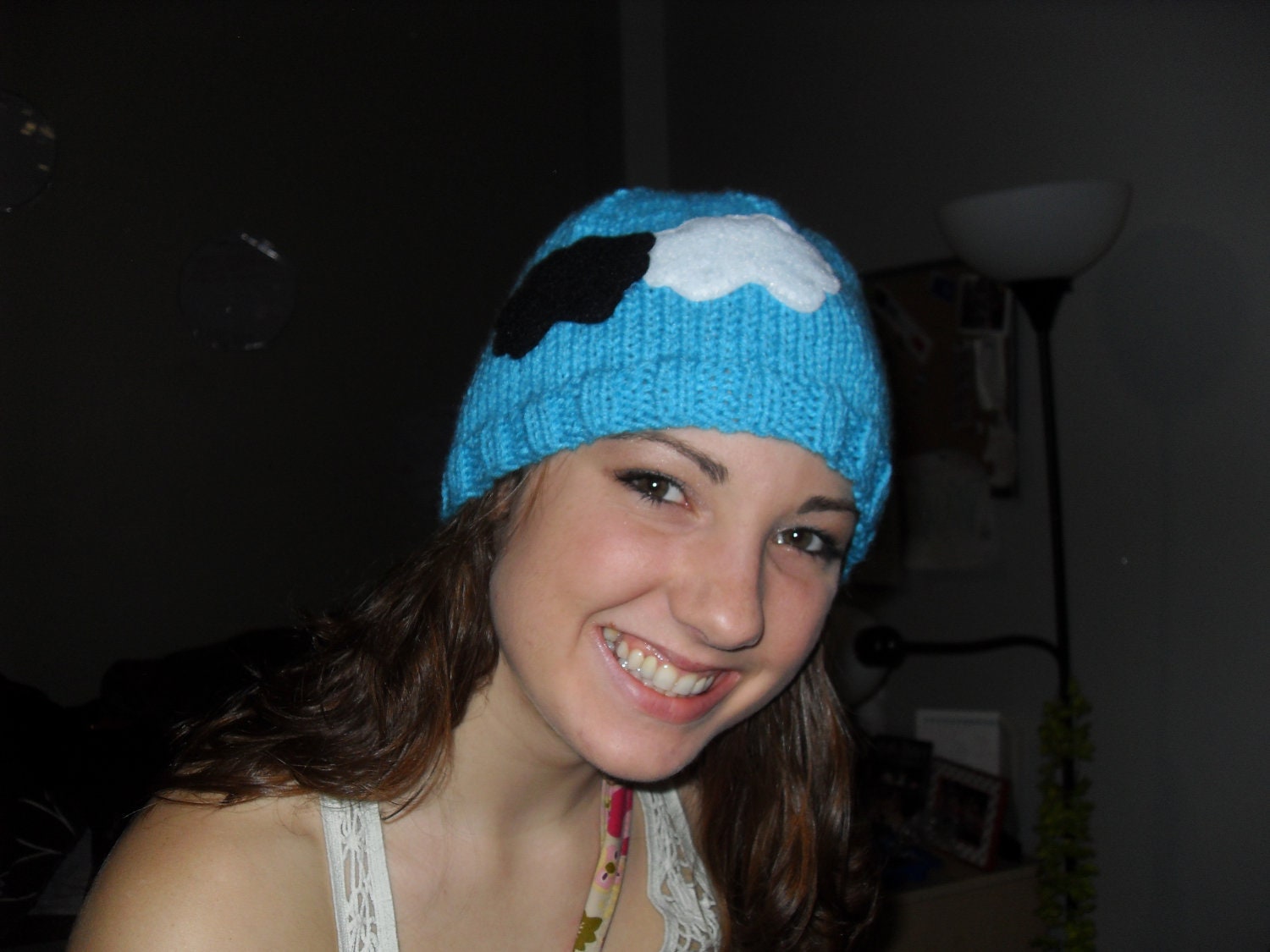 TFIOS Hat
There are so many talented people making so many amazing TFIOS products!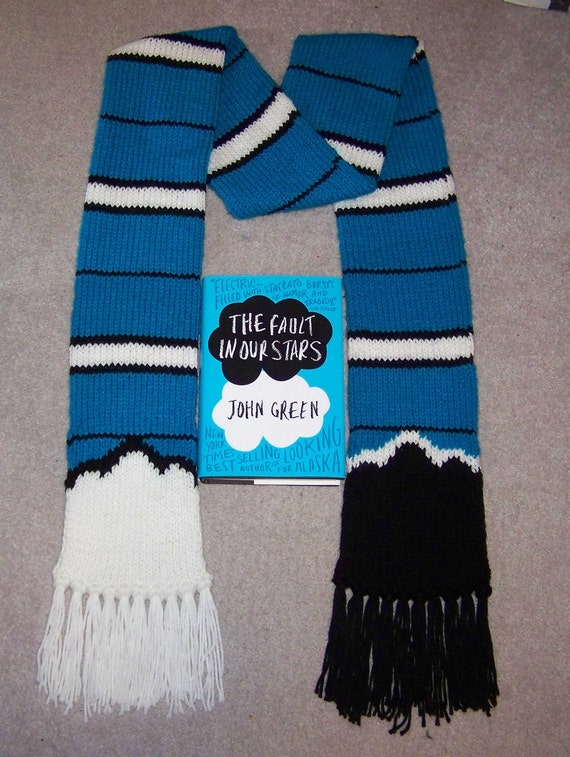 TFIOScarf
This is pricey, but I can only imagine the amount of work that went into making something like that! It's gorgeous!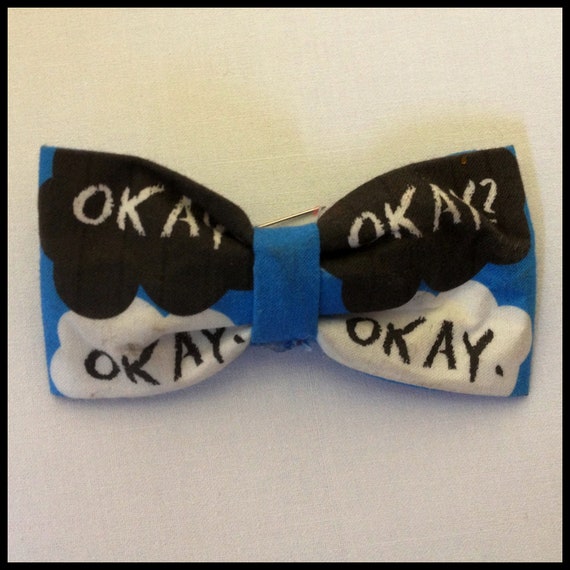 TFIOS Bow Tie
Bow ties are cool.
Constellations Watercolor Poster
I LOVE these posters. They're also signed by John!
Are you a fan of TFIOS? Who's your favorite character in the book?