Each Friday I'll post a different collection of book nerd swag, from jewelry to action figures, that I find on the Internets. Please know that I am
not
getting reimbursed in any way, shape, or form if you choose to buy these items.
Typewriter Pillow
It has a pocket, which means a perfect place to store your bookmarks!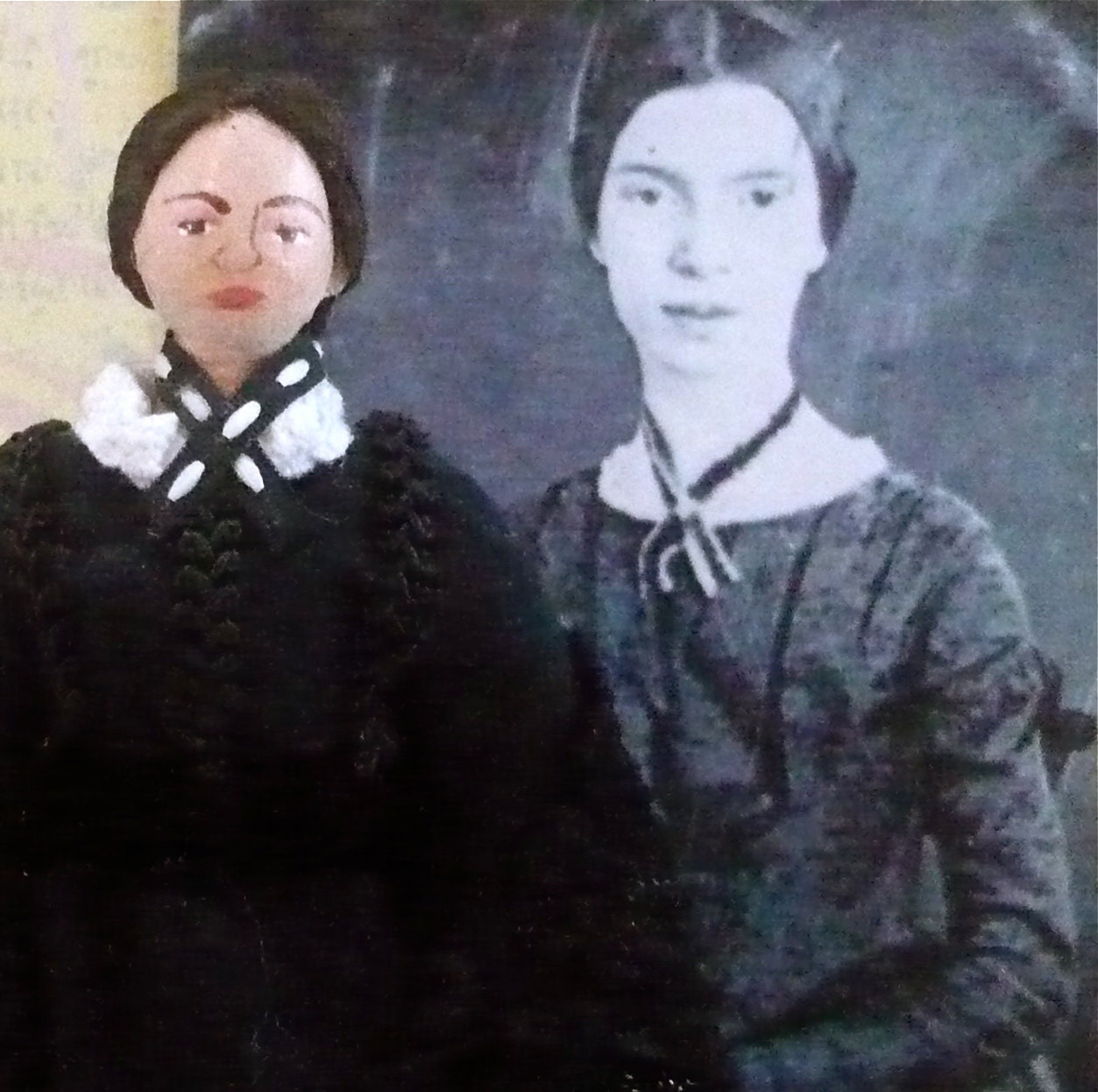 Emily Dickinson Doll
There are other authors to choose from on this site, too! (: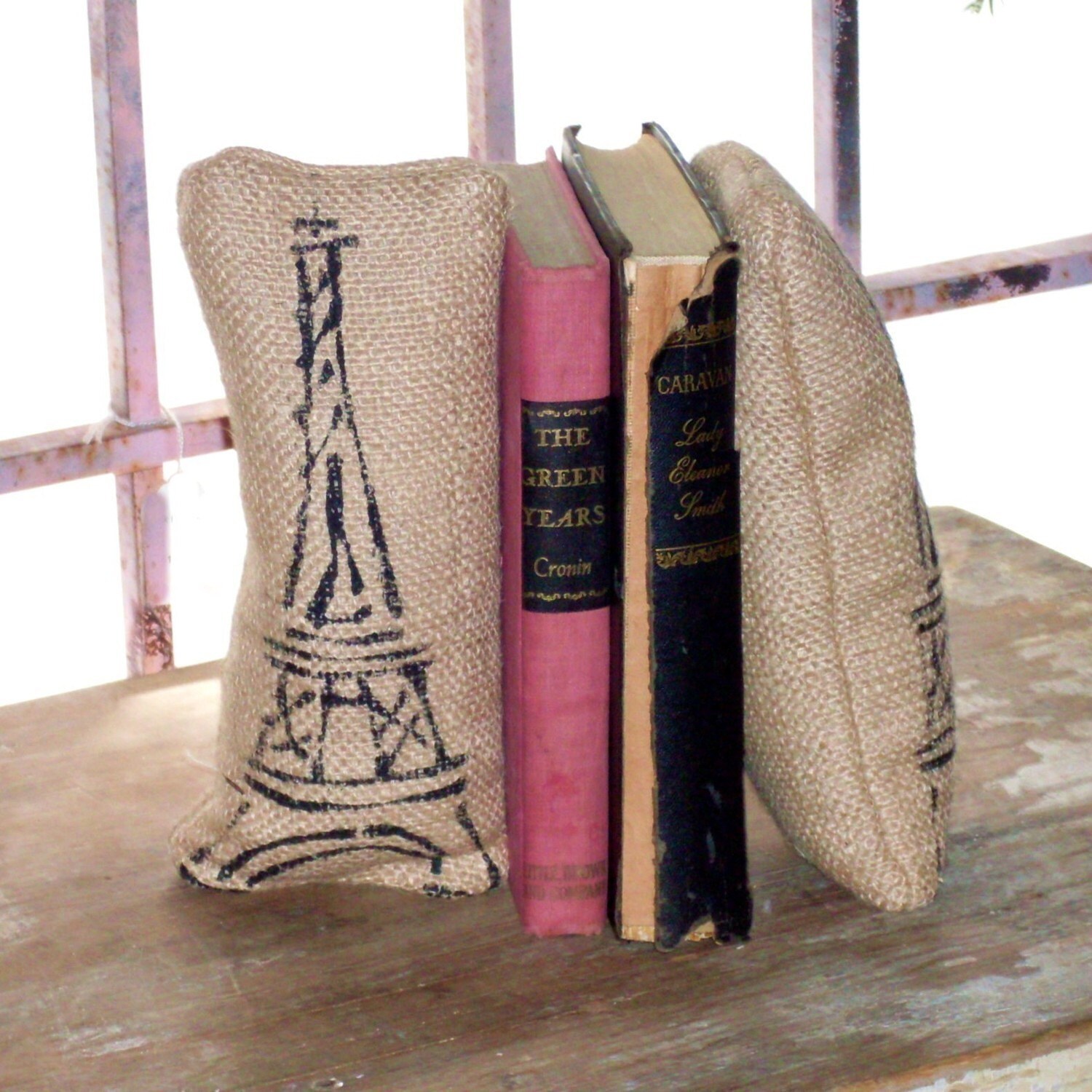 Eiffel Tower Bookends
Adorable and very chic, non?
Skateboard Bookshelf
Cute and portable!
Will you be attempting to create one of the DIY projects featured? (I might try that pillow myself...)