Each Friday I'll post a different collection of book nerd swag, from jewelry to action figures, that I find on the Internets. Please know that I am
not
getting reimbursed in any way, shape, or form if you choose to buy these items.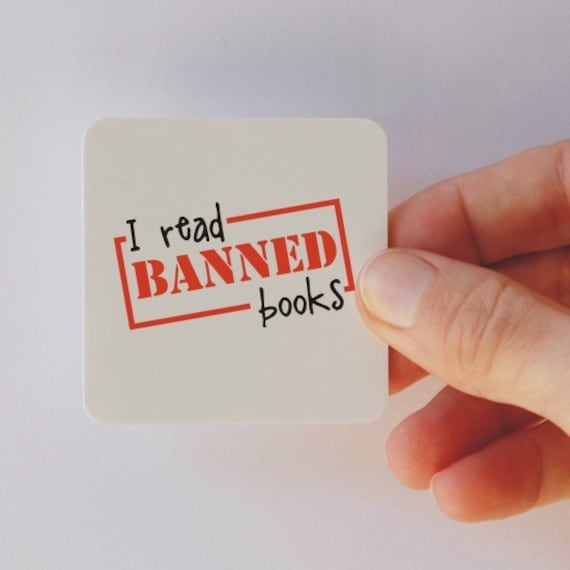 Banned Books Magnet
Say it loud, say it proud.
Smoke and Bone Necklace
There's a whole jewelry collection based on The Daughter of Smoke and Bone!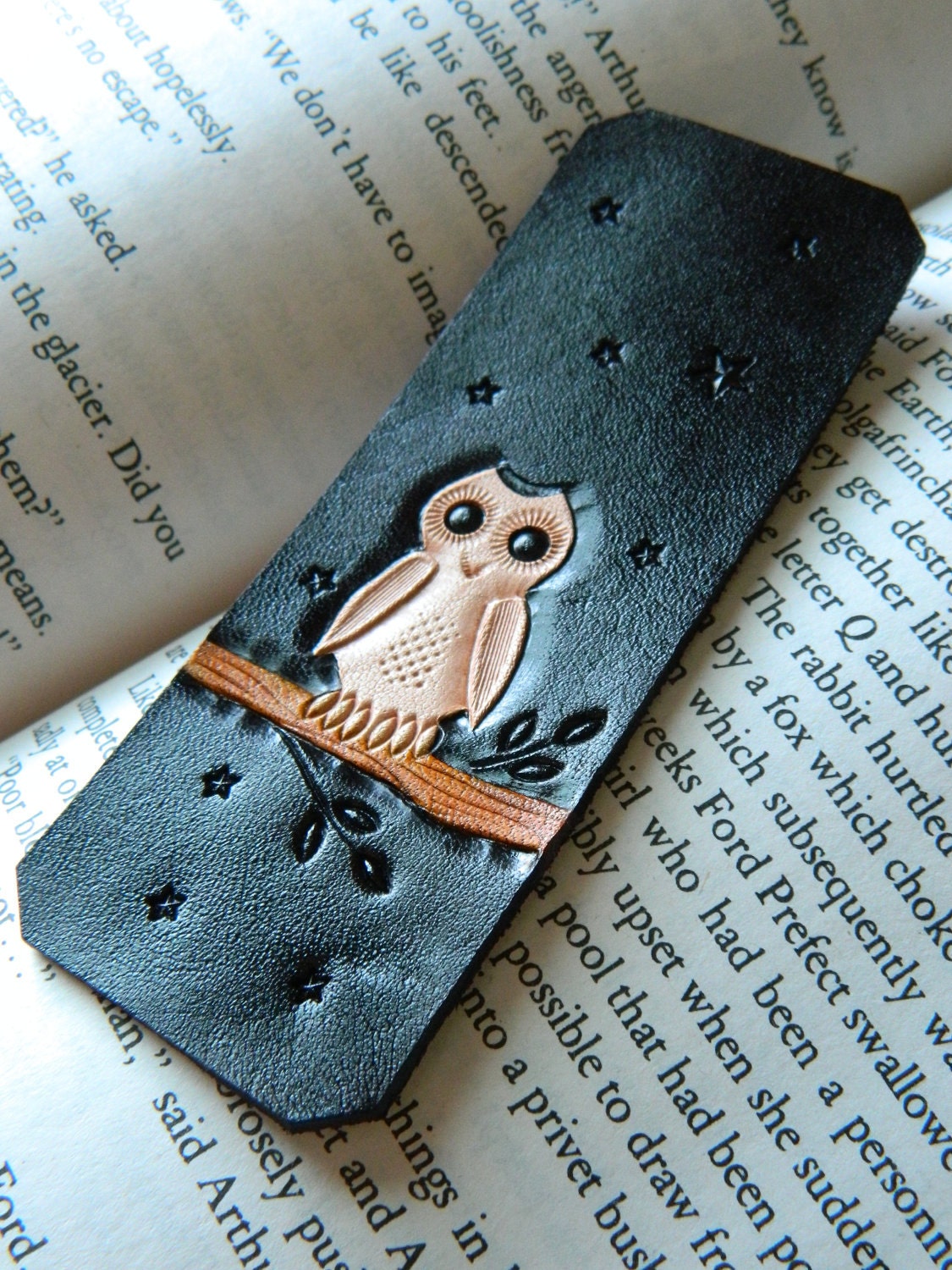 Owl Bookmark
Adorable owl + bookish accessory = perfection.
Looking for Alaska iPhone/iPod Case
Not going to lie: I want this so, so badly.
Are any of these Bookish Buys going on your wishlist?