Each Friday I'll post a different collection of book nerd swag, from jewelry to action figures, that I find on the Internets. Please know that I am
not
getting reimbursed in any way, shape, or form if you choose to buy these items.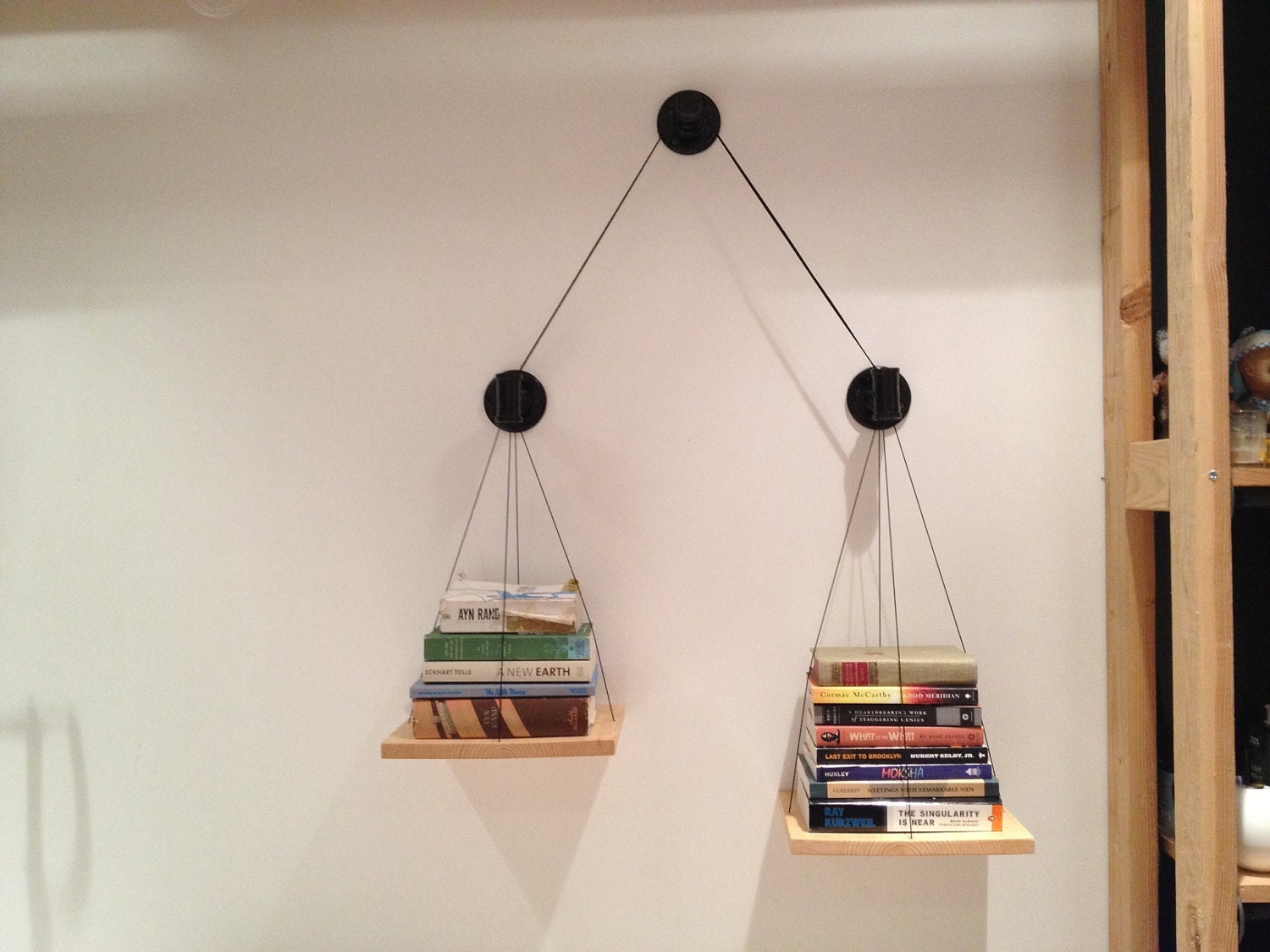 Balanced Bookshelf
A visual demonstration of your TBR and Read books.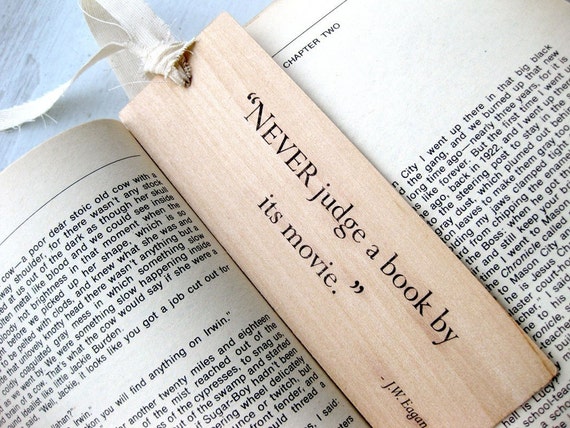 Wood Bookmark
"NEVER judge a book by its movie." Good advice.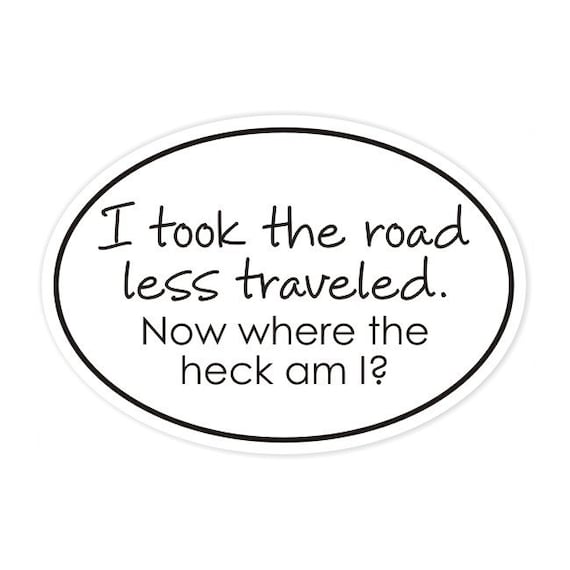 Road Less Traveled Bumper Sticker
Not sure if this is what Robert Frost intended...
Book Bubble Bath
Are you a book sniffer like me? Good thing, then, there's a paperback scented shampoo.
Would you use book bubble bath?