Each Friday I'll post a different collection of book nerd swag, from jewelry to action figures, that I find on the Internets. Please know that I am
not
getting reimbursed in any way, shape, or form if you choose to buy these items.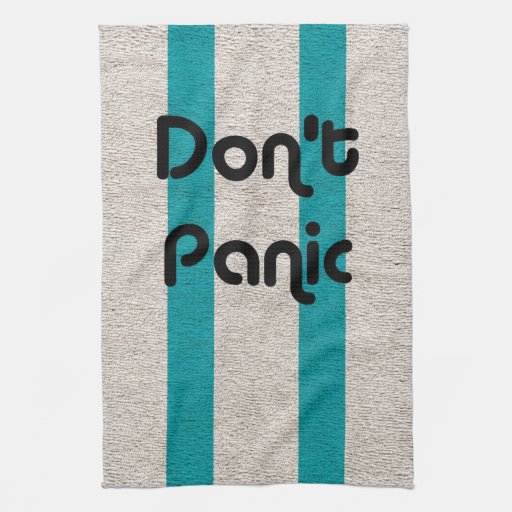 Hitchhiker's Guide Towel
Since it is, after all, a book about the world ending, and a towel is recommended by the Guide, I thought this may come in handy.
Katniss' Backpack
For surviving in a post-apocalyptic world, book-nerd style.
Buy it here.
Divergent T-Shirt
Survive the apocalypse in style.
Buy it here.
Maze Runner Sweatshirt
Keep warm while running from your life from Grievers, or whatever the end of the world brings.
Buy it here.
Do you know of anymore dystopian swag I could have featured? Leave a comment!