Each Friday I'll post a different collection of book nerd swag, from jewelry to action figures, that I find on the Internets. Please know that I am
not
getting reimbursed in any way, shape, or form if you choose to buy these items.
Shakespearean Insult Gum
I hope it features my favorite Shakespearean Insult: "I'd challenge you to a battle of wits, but I see you come unarmed."
Shakespeare Scarf
Get your favorite quote on a stylish scarf!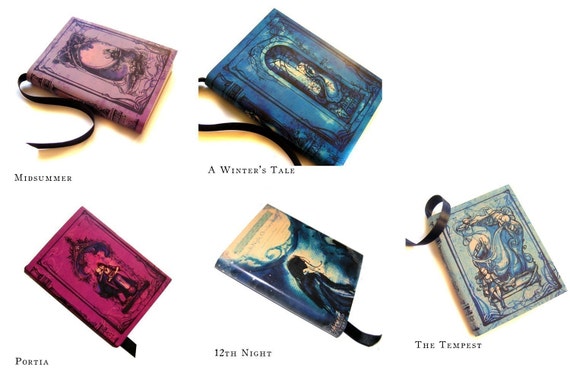 Shakespeare Journals
Write your own sonnets in these gorgeous journals.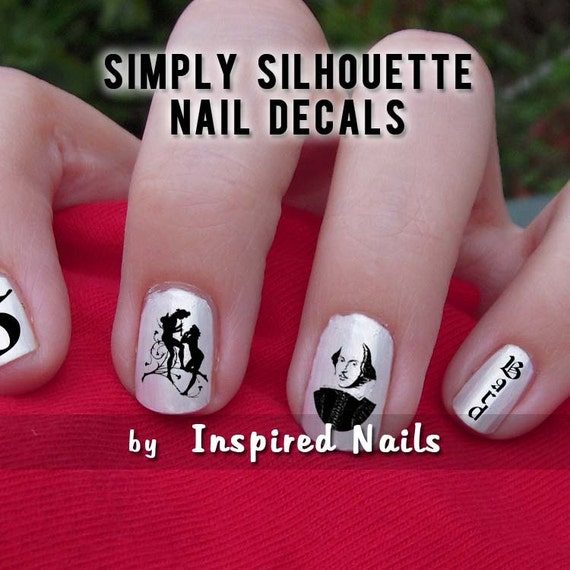 Shakespeare Nail Decals
For the fashionably hardcore Shakespeare fans.
What is your favorite Shakespeare play/sonnet?