Each Friday I'll post a different collection of book nerd swag, from jewelry to action figures, that I find on the Internets. Please know that I am
not
getting reimbursed in any way, shape, or form if you choose to buy these items.
Authors are my Rock Stars Tee
You know it's true, so why not proclaim it on a t-shirt?
Buy it here.
Chalk Mug
It's like your currently-reading shelf on Good Reads, but on a mug!
Buy it here.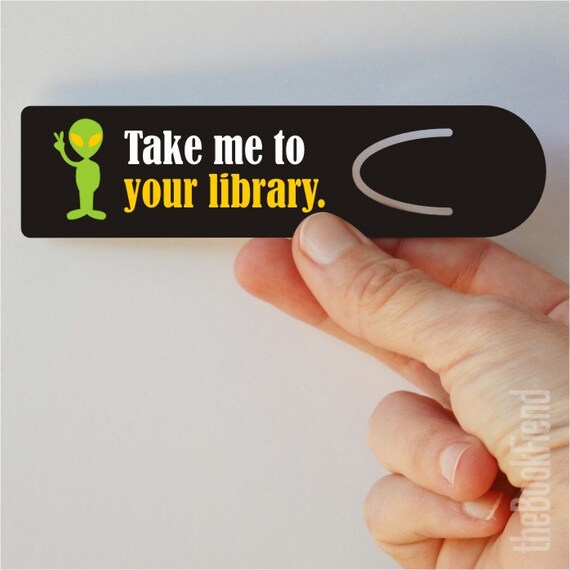 Take Me to Your Library Bookmark
I try to mix up the type of swag I feature each week, and I know I've been featuring a lot of bookmarks, but there are so many cute ones!
Buy it here.
Catcher in the Rye Locket
There are plenty of other options for this locket, although I really like this
Catcher
one.
Buy it here.
Which of these bookish buys would you add to your holiday wishlist?