Each Friday I'll post a different collection of book nerd swag, from jewelry to action figures, that I find on the Internets. Please know that I am
not
getting reimbursed in any way, shape, or form if you choose to buy these items.
Story Cubes
These things are SO FUN, especially if you're lacking inspiration.
Unreliable Narrator Tee
A shirt to get you in the writing mood.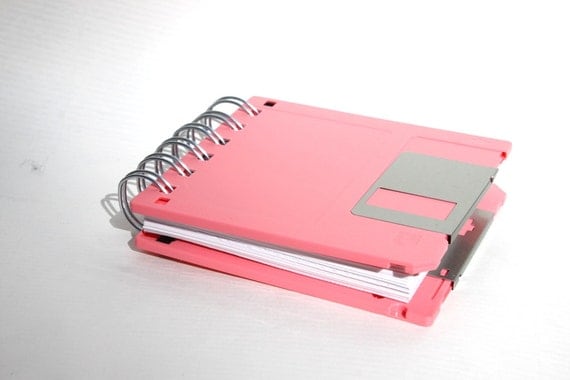 Floppy Disk Notebook
Oh, nostalgia. Do you remember using these? (I'll take my owl-shaped flashdrive any day, thank you.)
Aqua Notes
Jot down epiphanies in the shower... now if they'd just invent waterproof books.
What's your favorite writer swag?