Each Friday I'll post a different collection of book nerd swag, from jewelry to action figures, that I find on the Internets. Please know that I am
not
getting reimbursed in any way, shape, or form if you choose to buy these items.
Personal Library Kit
Make your own library!
Lit Wick Decks
Test your bookish trivia knowledge with these cool cards!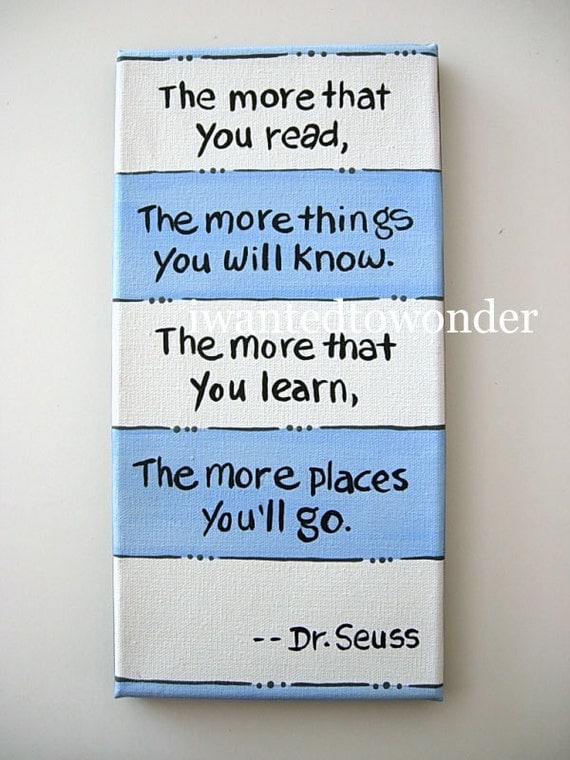 Dr. Seuss Wall Art
Perfect for decorating a book nook, library, or anywhere around a book lover's house, really!
Literary Napkins
Read while you eat! (And in case you get something on them, and you probably will, since it's a napkin, they're a lot easier to clean than an actual book.)
The personal library kit is a really good idea! Definitely would come in handy when lending books to friends. See anything you like?