Each Friday I'll post a different collection of book nerd swag, from jewelry to action figures, that I find on the Internets. Please know that I am
not
getting reimbursed in any way, shape, or form if you choose to buy these items.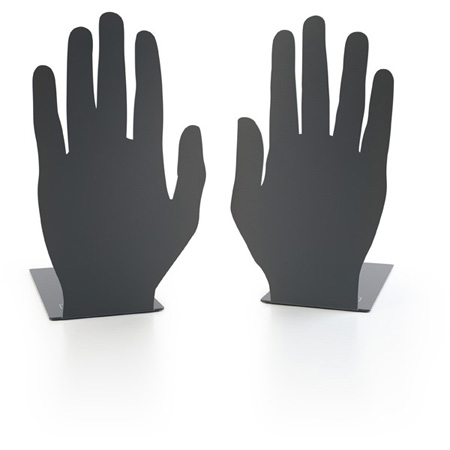 Hand Book Ends
For if you ever need a hand keeping your books organized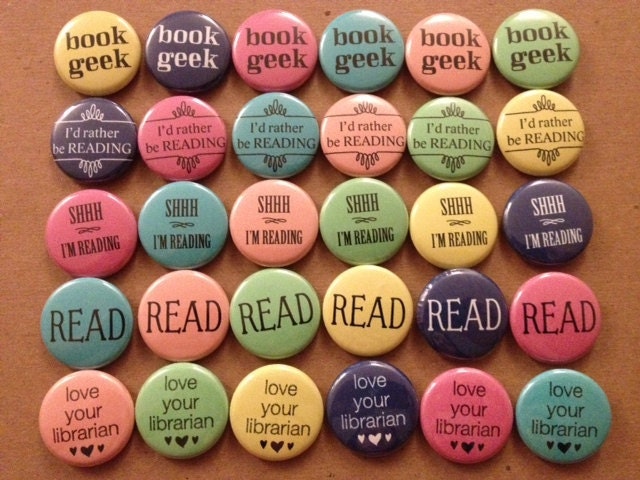 Book Buttons
These are really, really adorable. (And on sale!)
Buy them here.
Mini Steampunk Books
For all the steampunk fans out there, how cute would these be as keychain charms?
Buy them here.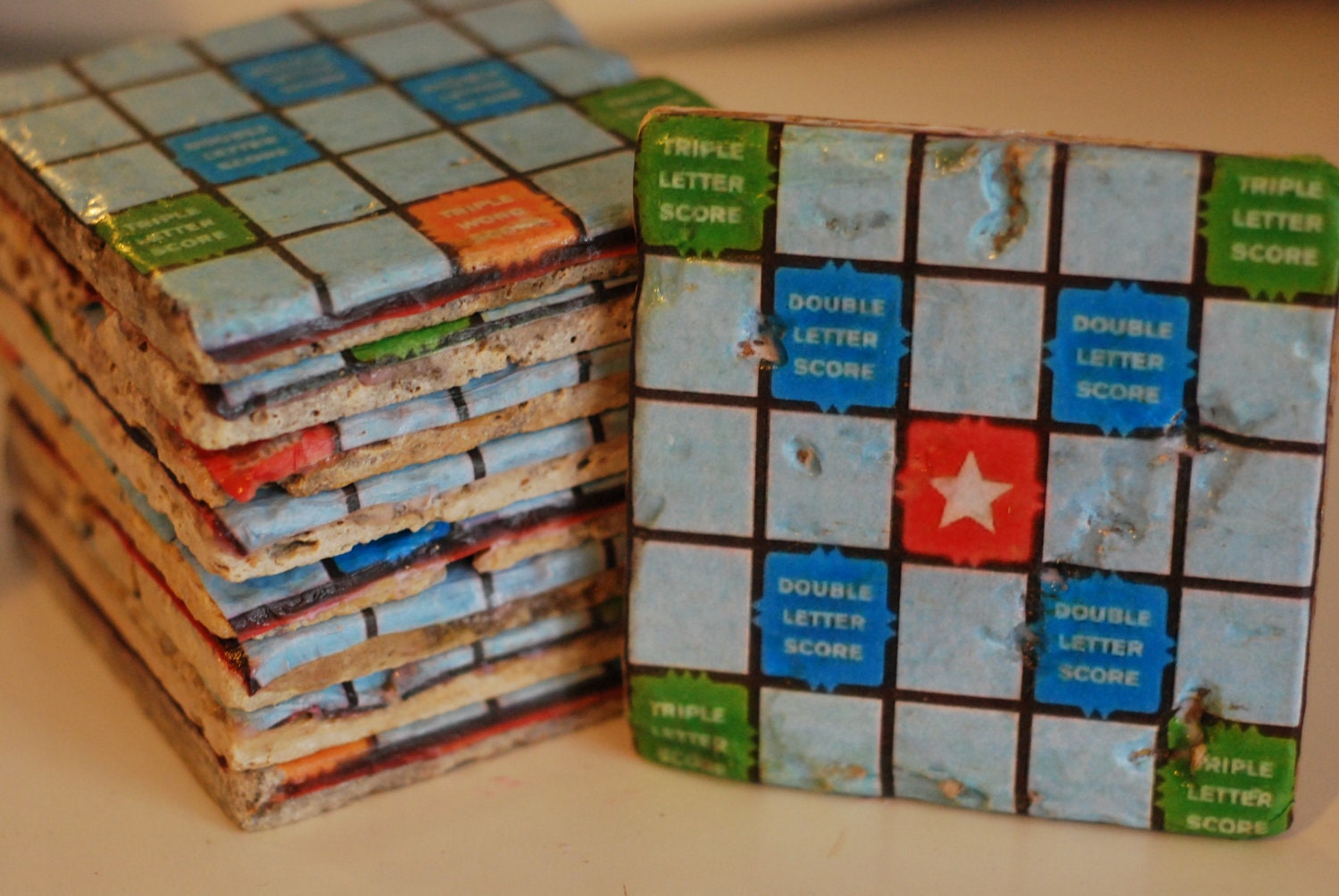 Scrabble Coasters
Rest your coffee mug on the coaster of a word-lover's favorite game.
Buy them here.
If you could buy one item featured in this post, which would you choose?