Each Friday I'll post a different collection of book nerd swag, from jewelry to action figures, that I find on the Internets. Please know that I am
not
getting reimbursed in any way, shape, or form if you choose to buy these items.
Lamp Book Holder
How useful would this be? Instead of all those stacks on your nightstand, just organize your books with the light you read by!
Bookworm Socks
I don't know if I'd actually wear these, but they'd be good for a chuckle!
Bookish Teapot
What goes together better than books and tea?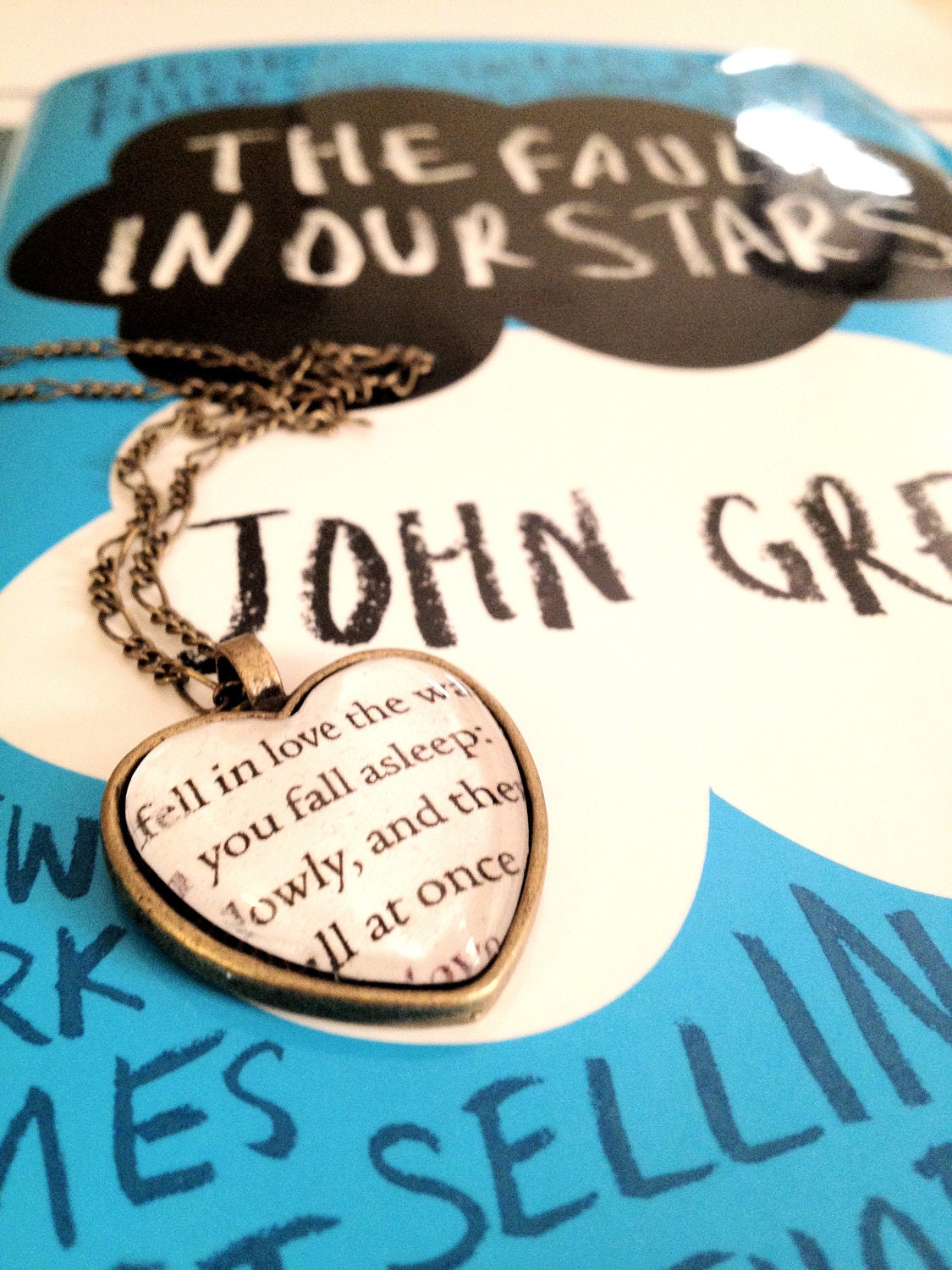 TFIOS Necklace
"I fell in love the way you fall asleep. Slowly, and then all at once."
Holden Caulfield Tee
Utter perfection.
I highly recommend the Holden Caulfield t-shirt, just saying. See anything you like?