Each Friday I'll post a different collection of book nerd swag, from jewelry to action figures, that I find on the Internets. Please know that I am
not
getting reimbursed in any way, shape, or form if you choose to buy these items.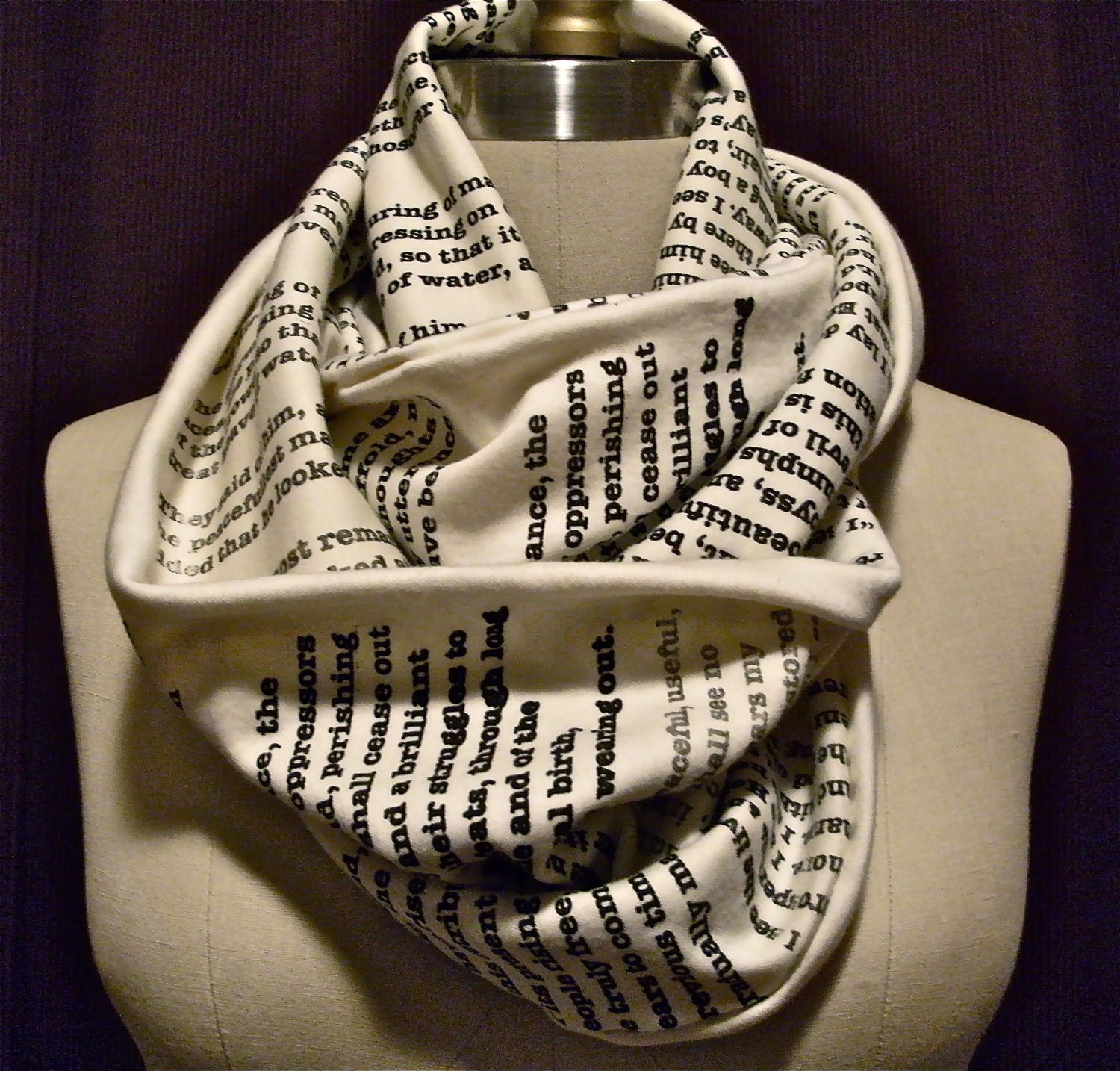 Book Scarf
Your favorite passage or poem worn around your neck! How perfect is that?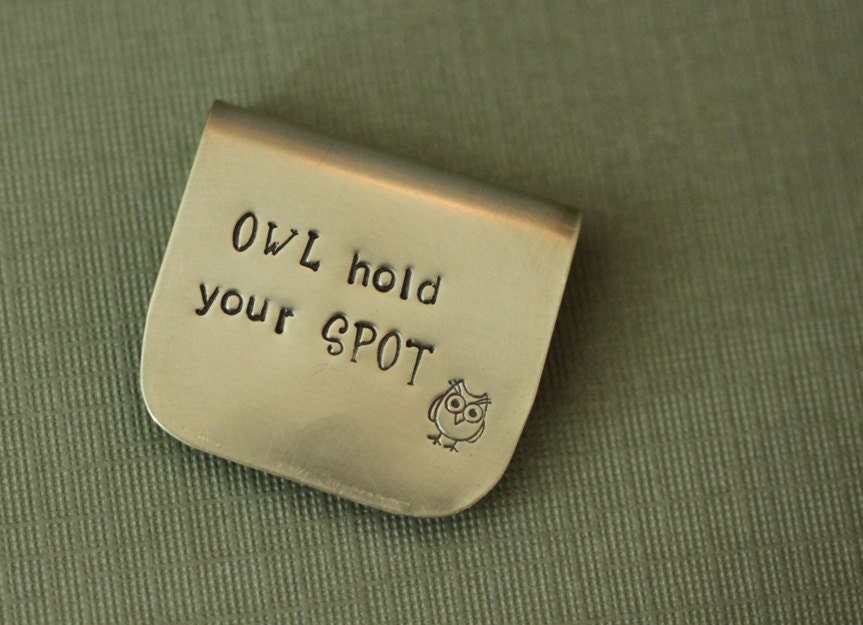 Owl Bookmark
A bookmark with the coolest animal EVER on it? Yes, please.
Shh... I'm reading! Charm
Cute and to the point.
The Book was Better Tee
Always.
Book Safe
Keep your valuables in a safe disguised as a book!
Gotta love that owl bookmark. See anything you like?