Each Friday I'll post a different collection of book nerd swag, from jewelry to action figures, that I find on the Internets. Please know that I am not getting reimbursed in any way, shape, or form if you choose to buy these items.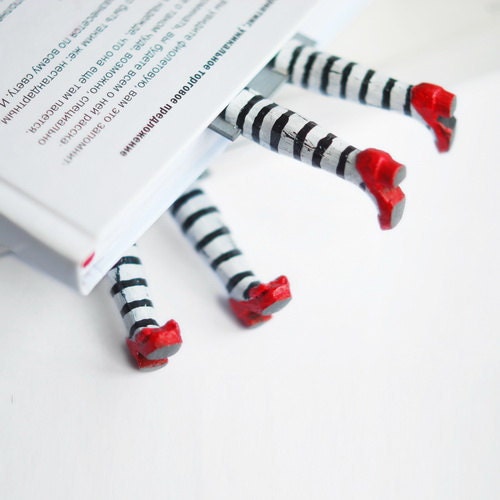 Wicked Witch of the East Bookmarks
How adorable are these?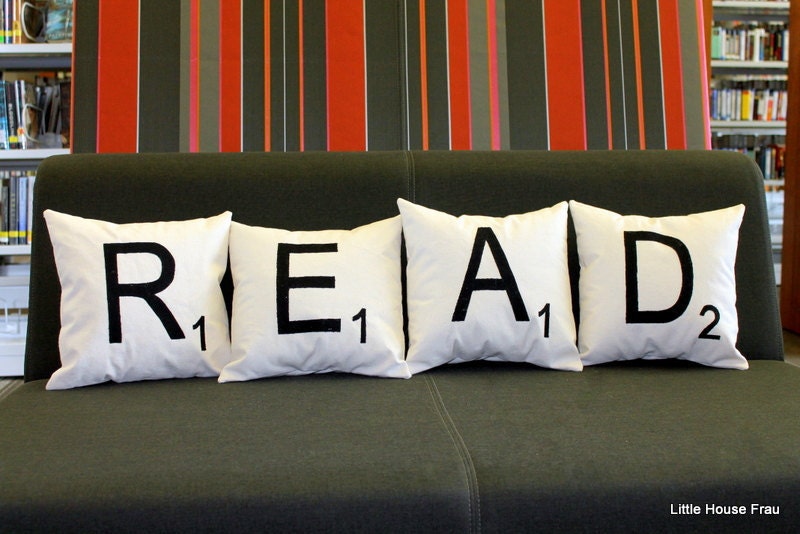 READ Scrabble Pillows
Perfect for decorating your reading nook. (: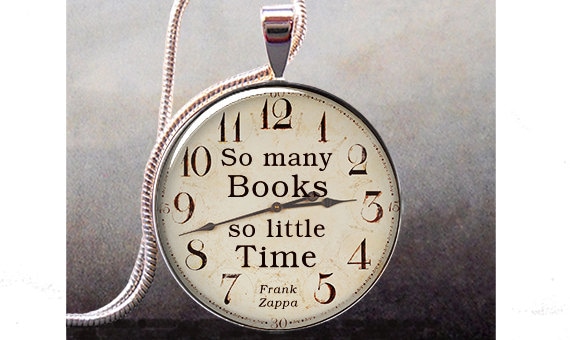 So Many Books Watch
So you'll know how much time you spent finishing the entire book, when you only meant finish a chapter.
Book Seat
Look, no hands!
I have to say, I really want those pillows! See anything you like?