Each Friday I'll post a different collection of book nerd swag, from jewelry to action figures, that I find on the Internets. Please know that I am
not
getting reimbursed in any way, shape, or form if you choose to buy these items.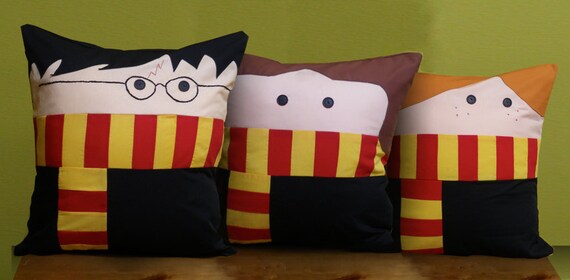 Harry Potter Pillows
I know I did a HP-themed Bookish Buys already, but c'mon. How adorable are these?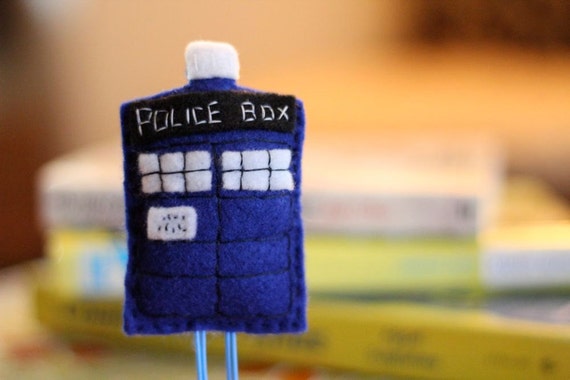 TARDIS Bookmark
I need this. Seriously.
Never watched Doctor Who? (GO. Netflix. Start now!) There are more designs and they're all really cute, such as these...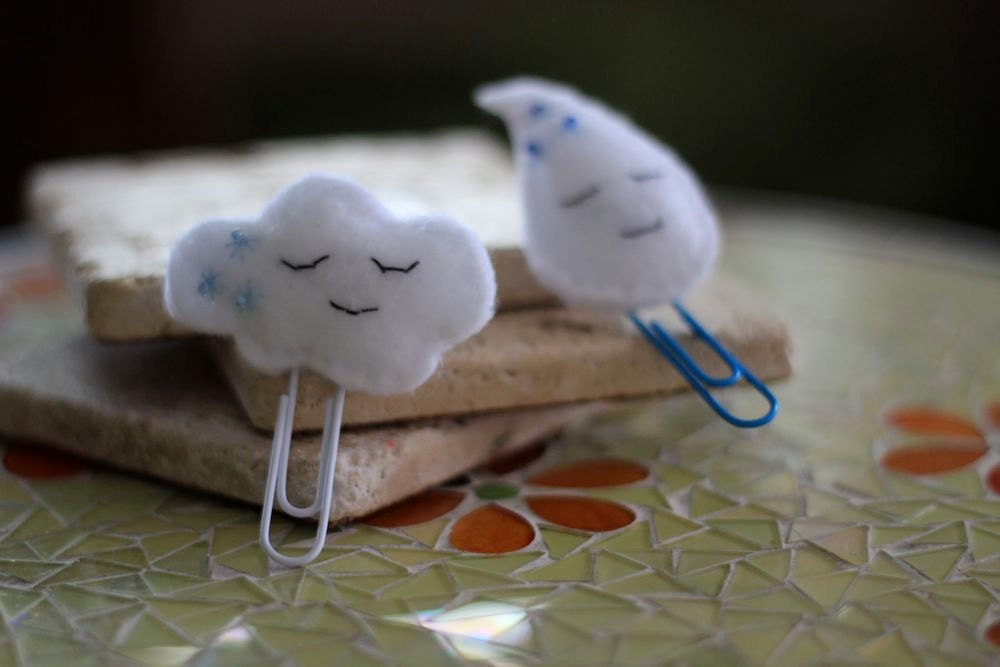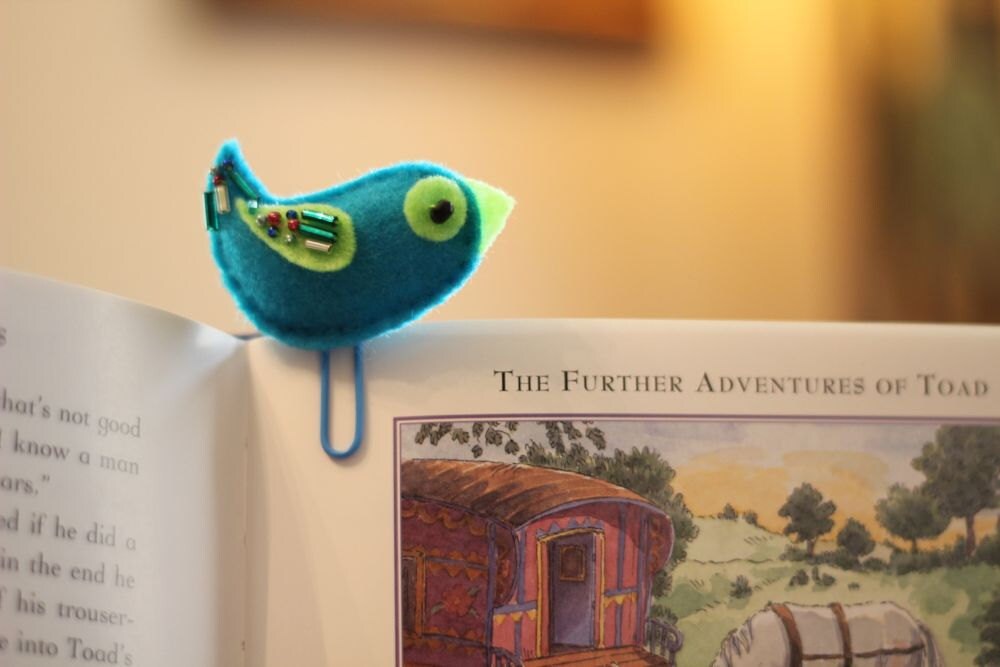 Hamlet Bookmark
Yes, it's the entire play on a single bookmark.
Sherlock Holmes Skirt
Solve crimes (or just read a mystery novel) in style.
That TARDIS bookmark! Those pillows! See anything you like?