Each Friday I'll post a different collection of book nerd swag, from jewelry to action figures, that I find on the Internets. Please know that I am
not
getting reimbursed in any way, shape, or form if you choose to buy these items.
This week's theme is in honor of LeakyCon. Unfortunately, I couldn't be there (but oh how I wish I was!), but I can at least look up cool
HP
swag. And yes, this post completely made me nerd-out. There's so much amazing Potter stuff out there!
The Sorting Hat
Ravenclaw, Hufflepuff, Slytherin, or Gryffindor- which house will you be in?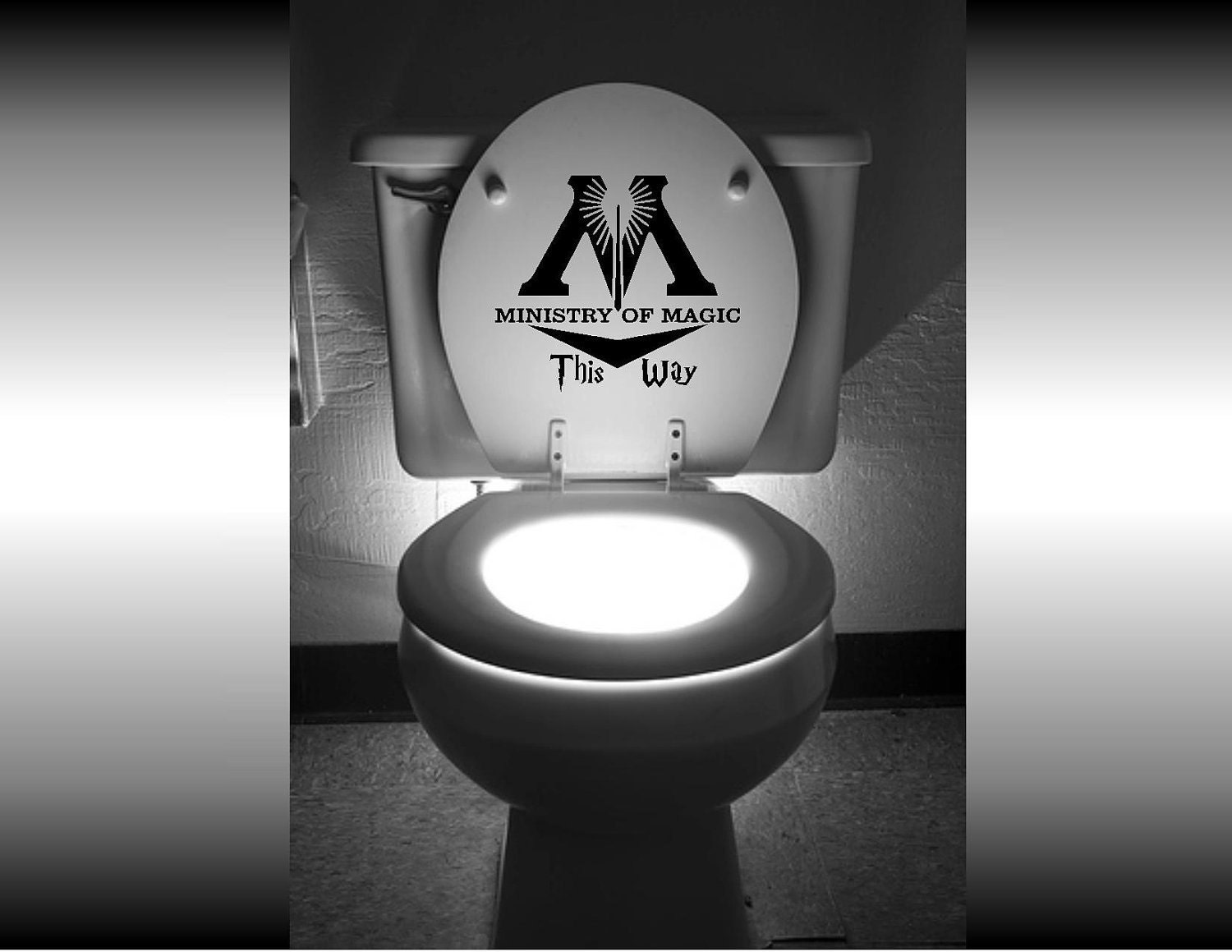 Ministry of Magic Sticker
Definitely guaranteed to make your Potter-fan friends laugh. Just make sure they know it's a joke first to avoid clean up.
The Cloak of Invisibility
It seems like this one would be easy to misplace... (;
The Sorcerer's Stone
Disclaimer: Does not actually provide immortality.
The Mirror of Erised
It's an exact replica of the one from the movie. (I'm not as in love with the movies as I am with the books, but this is pretty darn cool.)
Do you have any cool Harry Potter collectibles?