Top Ten Book-Related Items on my Wishlist
Gosh! It was so hard to think of a topic, but I can't tell you how fun it was to make this list!
1. Catcher in the Rye shirt
2. Marauder's Map Mug
It would go so well with my Wizard chess set, Snitch, Time-turner, Sorting Hat, Hermione's wand, Harry's wand... not that I'm obsessed or anything.
3. Boys in Books are Just Better Button
So true.
4. Grammar Shirt
5. Great Gatsby shirt!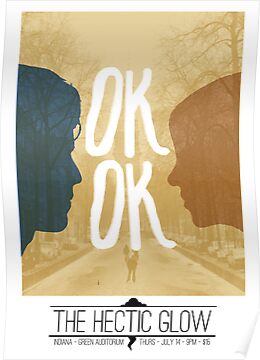 I have never wanted a poster more. (Well, except maybe for my poster signed by Christopher Paolini.)
7. Library Card Notebooks
How cute are those???
8. Book Bag
You other readers can't deny.
9. Mockingjay Pin
May the odds be ever in my favor of getting this someday.
10. Fishbowl Bookend
What bookish items do you want? What did you do for your TTT post?